Hit the Road Like Never Before Thanks to 2017 Honda CR-V Performance and Fuel Efficiency
Engine Offerings
Beneath the hoods of the four 2017 CR-V models, drivers will find
two mighty engine options
.A 2.4L DOHC i-VTEC In-Line 4-cylinder engine comes standard, producing 184 hp and 180 lb-ft of torque. This naturally aspirated engine is mated to a standard continuously variable transmission, delivering smooth power and the optimum blend of efficiency and performance.
Offered for the higher trim levels is a 1.5L turbo engine that generates 190 hp and 179 lb-ft of torque. This is the first turbocharged engine to ever be featured onboard the Honda CR-V, and its turbocharger is designed to increase power delivery by recycling exhaust gases. This engine also comes paired with a continuously variable transmission.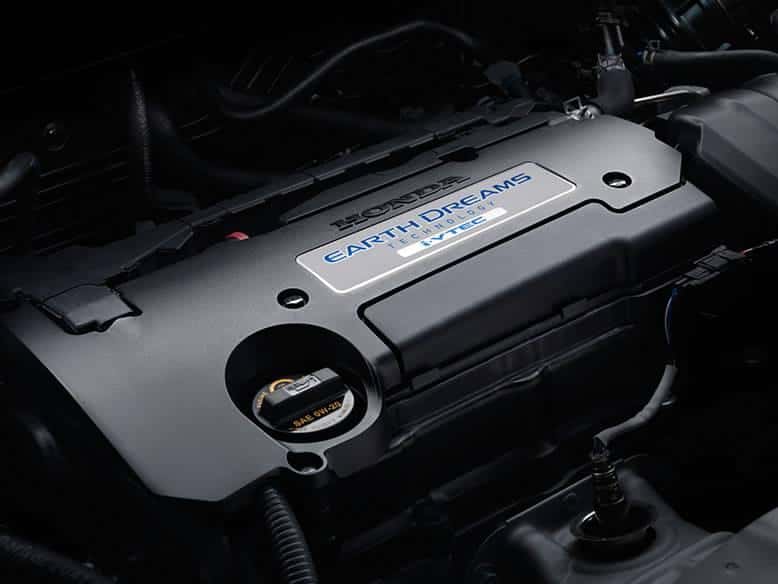 Fuel Efficiency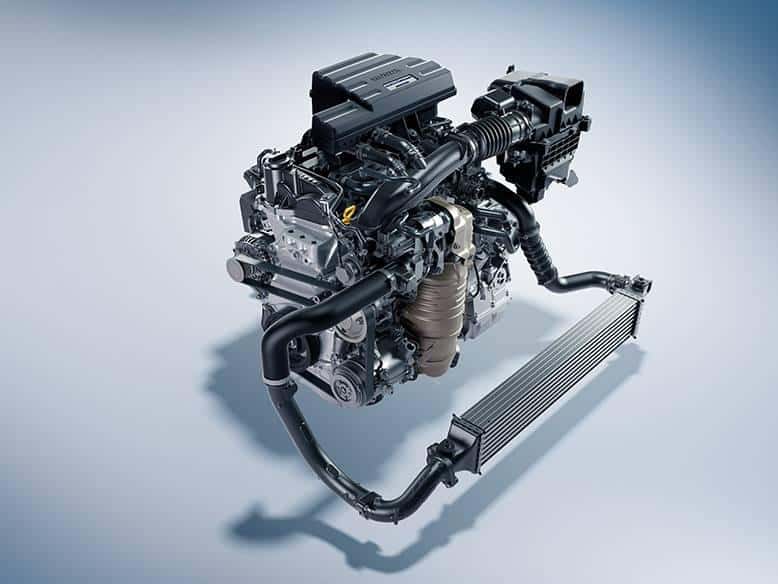 No matter which Honda CR-V trim and powertrain configuration you choose, you will reap the benefits of outstanding fuel economy that more closely resembles the mpg offerings of a small car than an SUV.
When fitted with the standard 2.4L engine, the CR-V achieves an EPA-estimated 26 mpg in the city and 32 mpg on the highway when equipped with two-wheel drive* and 25 city mpg and 31 highway mpg when equipped with all-wheel drive.*
The CR-V's turbocharged engine enables even greater fuel economy delivery. CR-V trims equipped with the 1.5L turbo engine and 2WD deliver an EPA-estimated 28 mpg in the city and 34 mpg on the highway,* while turbocharged CR-V models with AWD achieve an EPA-estimated 27 mpg in the city and 33 mpg on the highway.*
Performance-Boosting Features
Helping to bolster performance delivery and the overall drive experience onboard the Honda CR-V is a variety of cutting-edge features. Included among these performance enhancers are: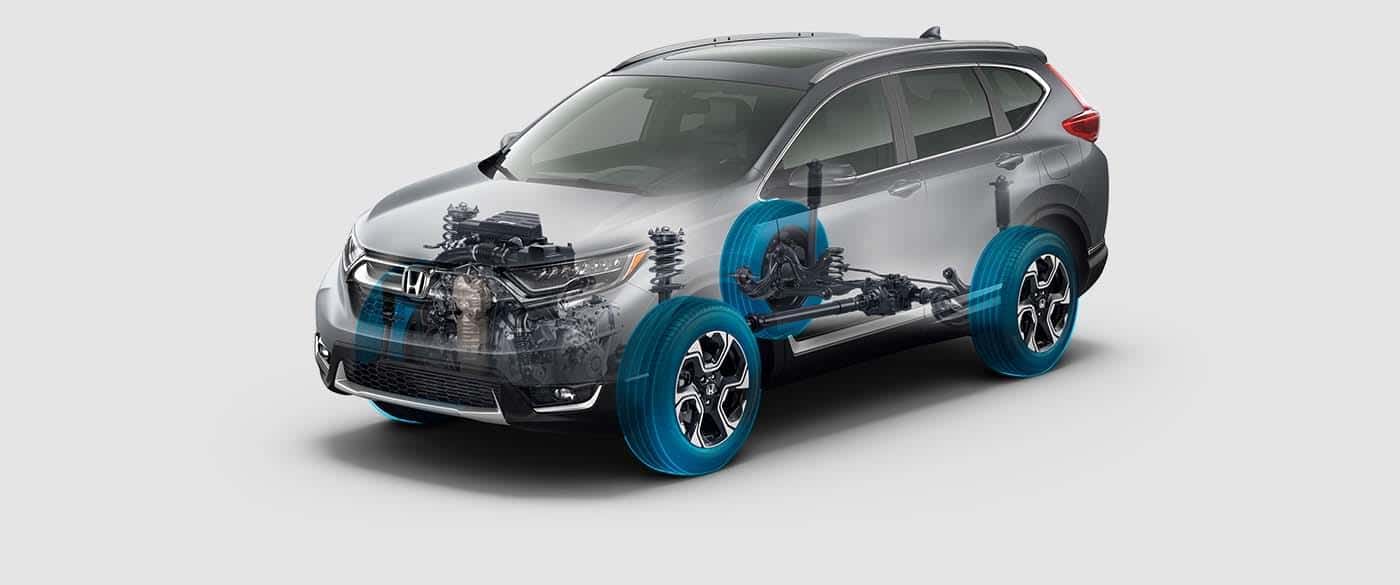 Real Time AWD with Intelligent Control: The CR-V offers a Real Time AWD with Intelligent Control system as an available feature. Software and hardware upgrades for this system enable up to a 40% uptick in engine torque that can be transferred to the vehicle's rear wheels when needed, improving performance in low-traction conditions. With Real Time AWD, drivers will enjoy four-wheel-drive sophistication in any weather and on any type of road surface.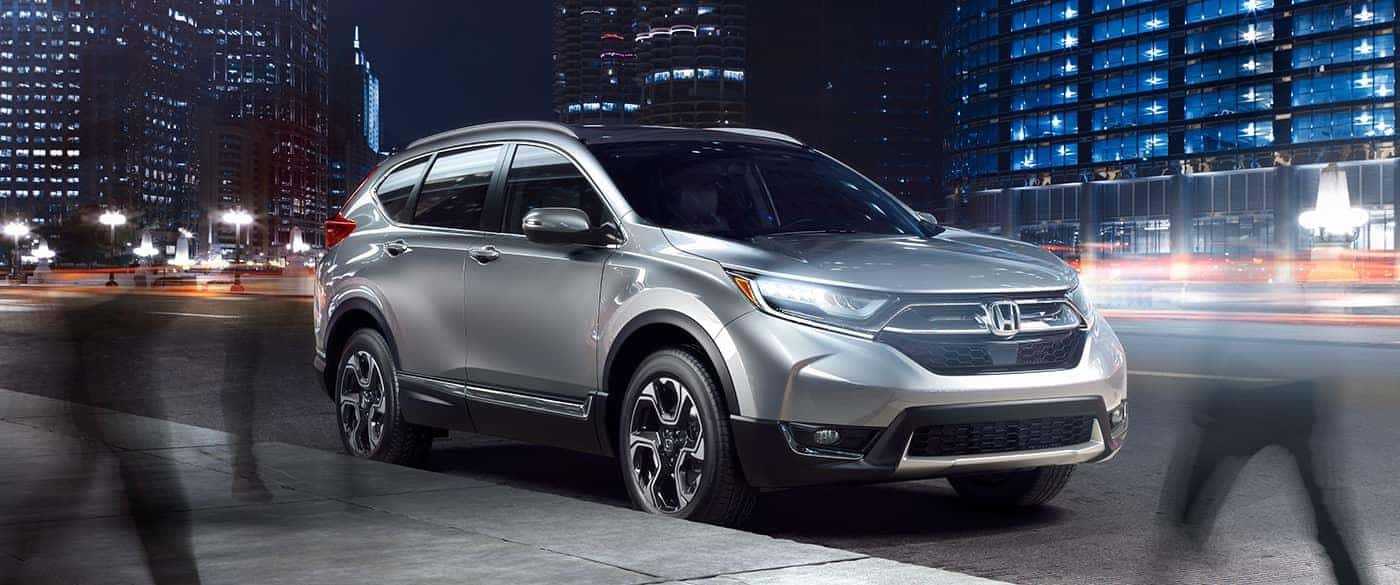 Drive-by-Wire Throttle System: The Honda CR-V's standard Drive-by-Wire throttle system swaps out a traditional throttle cable for smart electronics that provide connection between the accelerator pedal and a throttle valve within the throttle body. This results in weight reduction as well as reduced under-hood clutter, also enabling faster and more accurate throttle actuation. Drivability and engine response are enhanced by a specially programmed "gain" rate between the engine and throttle pedal to accommodate specific driving conditions.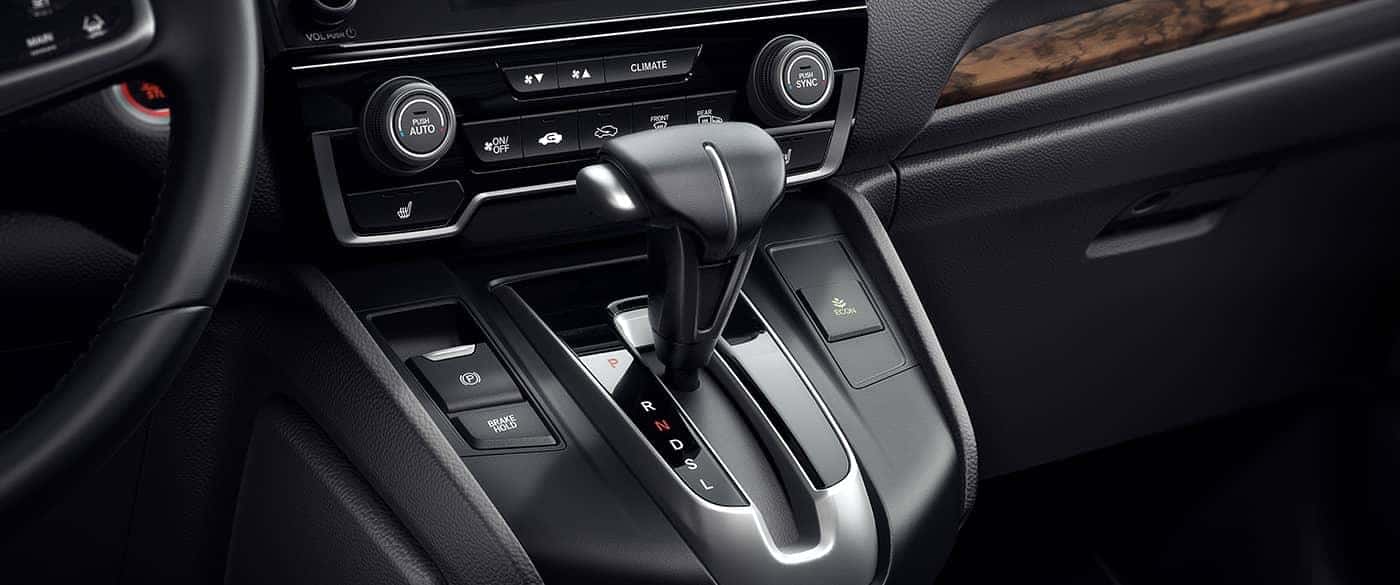 Eco Assist System: The CR-V's standard Eco Assist system is designed to help enhance fuel economy delivery by adjusting the performance of vehicle components like the engine, transmission, cruise control, and climate control. When you press the ECON button inside the vehicle, the color-coded bars of an ambient meter change to indicate driving style and the operation of the brake and accelerator pedals. Green indicates fuel-efficient driving, while light green denotes moderate acceleration/deceleration and white indicates spirited acceleration/deceleration.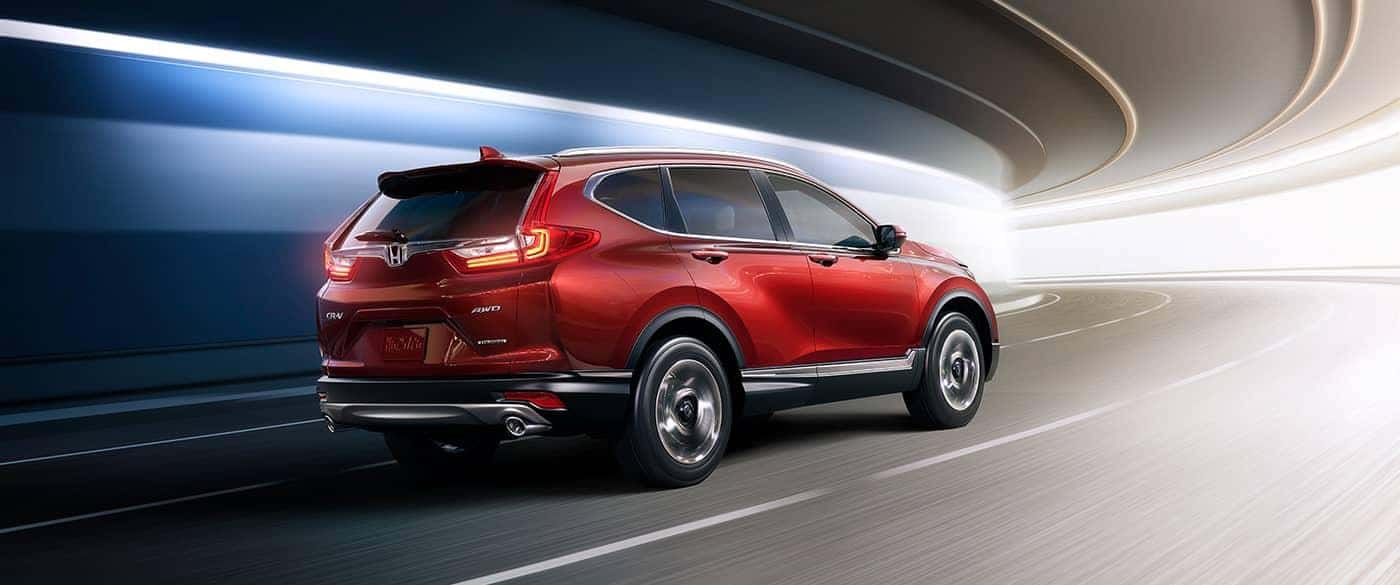 Hill Start Assist: Standard Hill Start Assist helps keep the Honda CR-V from rolling when the driver is changing from the brake pedal to the accelerator while stopped on an incline. This system uses a longitudinal G-sensor and a wheel speed sensor to control the vehicle's hydraulic brake modulator. The system is automatically activated when an incline is detected and the CR-V is either fully stopped in a forward gear while facing uphill or fully stopped in reverse while facing downhill.