The More Than Noteworthy 2018 Honda Ridgeline Performance
Under the Hood – Engine Power
Though the 2018 Honda Ridgeline is available in a variety of trim levels, each vehicle is outfitted with the same powerful and high-performance engine. The 3.5L V6 engine easily doles out a hearty 280 hp and 262 lb-ft of torque with the simple push of a pedal. This kind of power makes it easy to enjoy a leisurely yet powerful ride at any time.
Transmission – Each Ridgeline is equipped with a 6-speed automatic transmission that allows for customizable driving experiences for all. On upper-level trims, the transmission also comes geared up with a heavy-duty cooler to keep things under control. To top it off, drivers get to decide between a 2WD or AWD system on certain models. When working together, these components provide truly remarkable control.
Mileage – For a truck with the potential to disburse so much power, the Ridgeline is able to sustain an admirable level of fuel efficiency. Unlike other gas-guzzling trucks, the Ridgeline is able to give up to an EPA-estimated 19 mpg in the city and 26 mpg on the highway (in 2WD models).* Such high mileage ensures that drivers will enjoy each driving experience for longer.
Suspension – To make sure that the Ridgeline is able to provide exciting yet controlled and steady performance, the suspension works diligently. However, systems and components like MacPherson strut front-suspension, multi-link rear suspension, and front and rear stabilizer bars make this job a little easier.
Wheels and Tires – The wheels and tires of the 2018 Honda Ridgeline are ready for action. The 18-inch silver-painted alloy wheels perfectly complement the all-season tires for a fresh, sporty look. Not to mention, they tie all of the performance features together and make sure the party can really get started. Tires and wheels are the bow on this amazing performance package.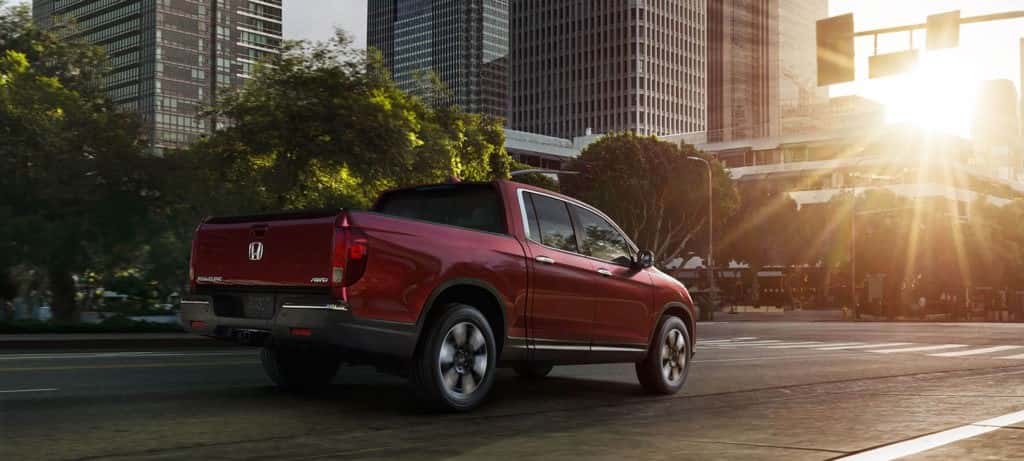 Other Performance-Enhancing Favorites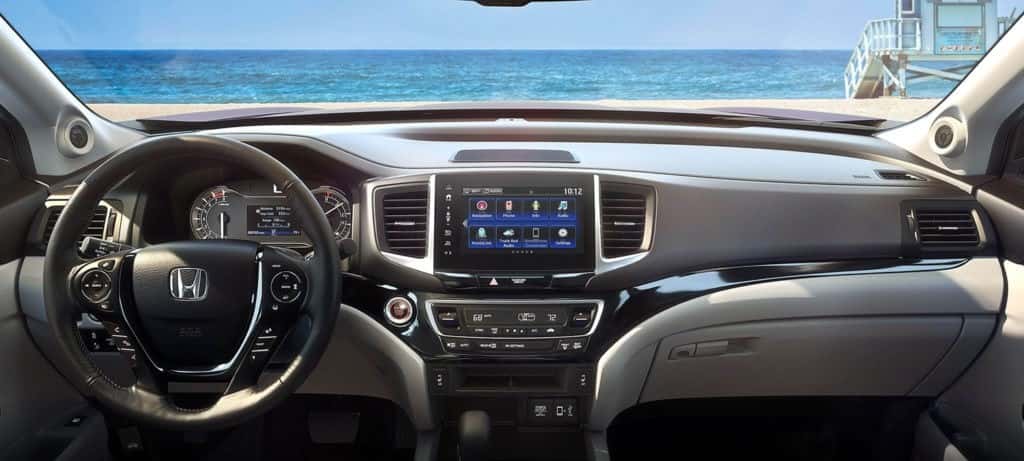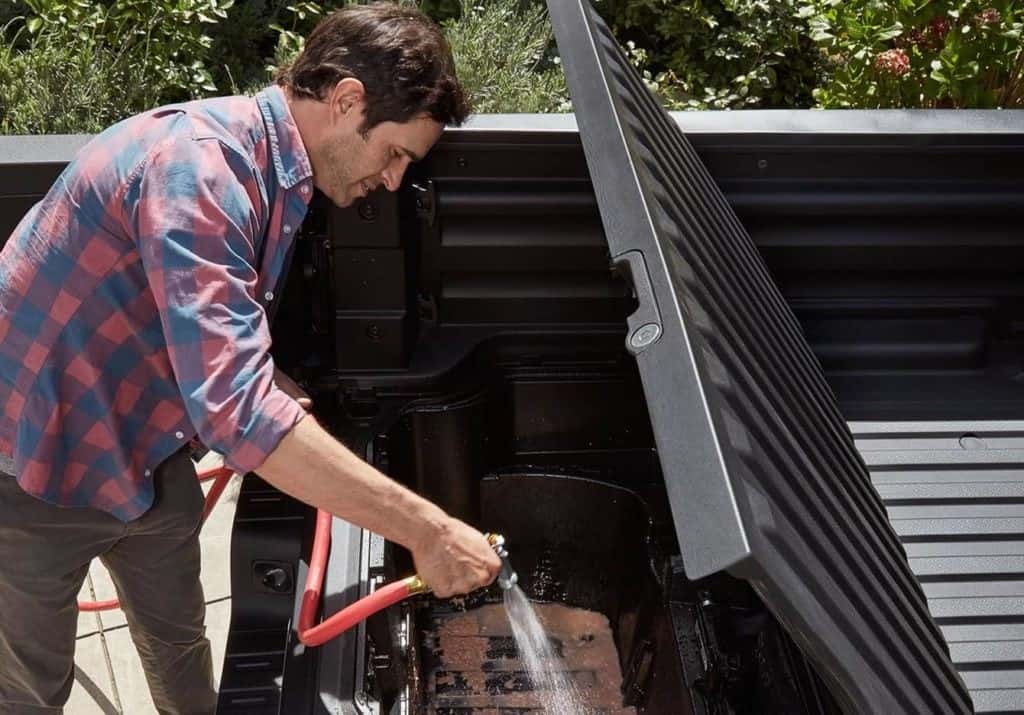 We've already taken the time to list the most important areas responsible for incredible Ridgeline performance. However, there are still plenty of other performance-enhancing features available on the Ridgeline to allow for the most optimized performance available. A few of the great features we're referring to include:
Tire Pressure Monitoring System – To truly ensure that your vehicle is performing at expected standards, having properly inflated tires is an important step. With this monitoring system, Ridgeline drivers will always know when it's time to stop in for a fill-up.
Vehicle Stability Assist with Traction Control – Though the suspension and other features listed above work together to ensure the vehicle is stable, the VSA system gives added assurance by helping the tires retain grip during fast braking, sharp turns, and unexpected acceleration.
Brake Assist – To avoid a possible collision, brake assist can sense when sudden and harsh braking has been applied by the driver and work to bring the vehicle to a stop quicker to help avoid a collision.
Anti-Lock Braking System – This system keeps the tires on the Ridgeline from locking up and causing unnecessary skidding or swerving and keeps drivers in control.
Electronic Brake Distribution – By making it possible for each individual wheel to receive a generous amount of braking power electronic brake distribution helps to create quicker and smoother stops.