Whether you're a driver or a passenger, chances are that you want to ride in an affordable, efficient, and reliable vehicle with plenty of standard features. However, for the really committed dog-lovers amongst us, these considerations will only get you so far. It isn't difficult to see why we place so much value on our relationships with our four-legged friends, but finding a vehicle that's comfortable for humans and animals alike can be a real challenge. Thankfully, the writers at Autotrader have just revealed the "10 Best Cars for Dogs" list, and for our friends in the Detroit Area, it should come as no surprise that the Honda Fit has made the list.
What Makes a Dog-Friendly Car?
In assessing today's ever-expanding auto market, the writers at Autotrader looked for key standard and available features that could make any trip more enjoyable for man (or woman's) best friend! The components they highlighted can help to keep your dog comfortable, entertained, and refreshed, no matter the length of the journey. Cargo area tie-downs, flat cargo floors, panoramic sunroofs, rear-seat vents, and tinted glass are just a few of the options offered by vehicles in the winner's circle.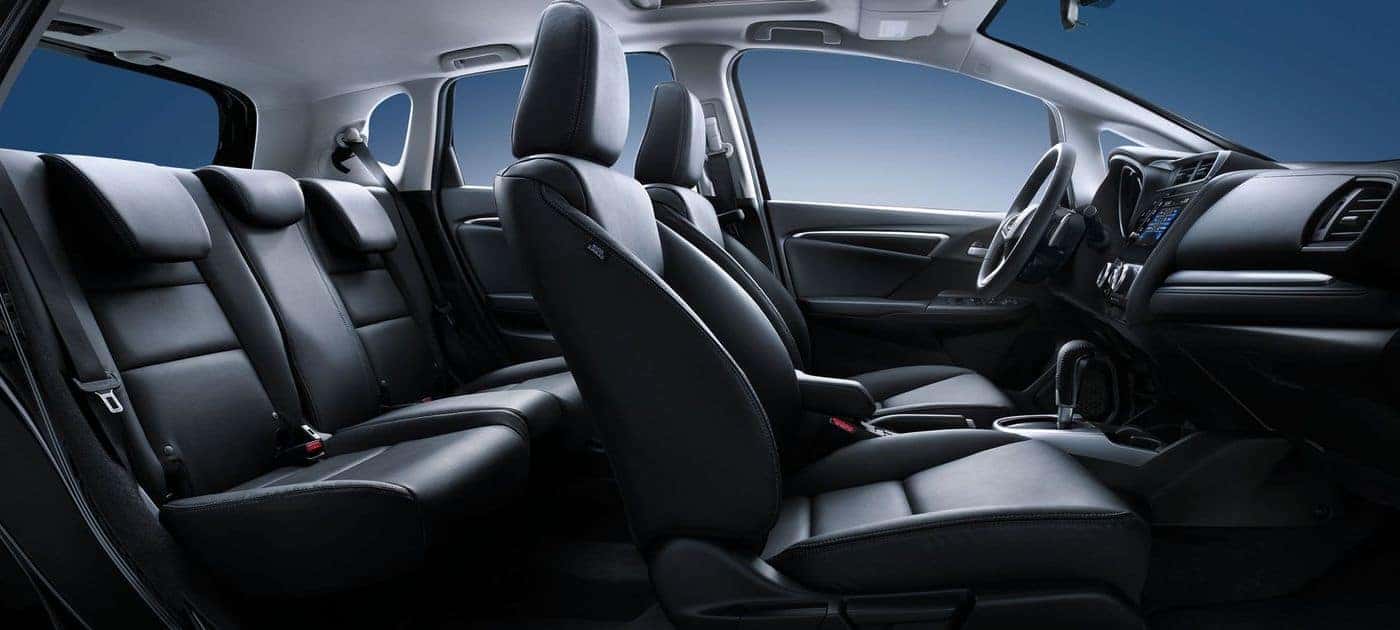 Why Should You Choose the Honda Fit?
The 2019 Honda Fit is a superior choice for any thrifty driver, and as far as our city-living, dog-loving friends and neighbors are concerned, it's utility places it in a league of its own. The writers at Autotrader put it well when they write, "Although it qualifies as a subcompact car, the Honda Fit is surprisingly roomy inside, making it the ideal dog/human mobility device for those on a tight budget." Drivers will doubtlessly find the Fit's flexible Magic Seating to be of particular interest—with four different useful configurations to choose from, you'll find that it's easy to accommodate your growing (furry) family. What's more, even if you decide to opt for the most affordable Fit trim, you'll be able to make your choice even more dog-friendly by equipping the following available accessories!
Cargo Liner
Cargo Tray
Cargo Net
Cargo Organizer
Rear Seat Covers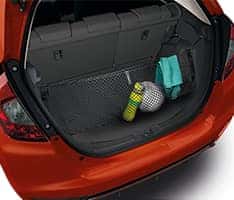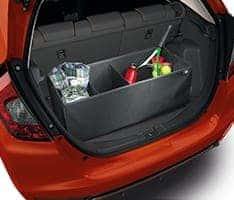 See for Yourself!
You can experience the 2019 Honda Fit for yourself by scheduling a test drive at your local Detroit Area Honda Dealer. Once you've had the chance to explore its spacious, flexible cabin, you'll quickly see why it's one of this year's 10 Best Cars for Dogs. Contact us today to take a closer look at our current offers.