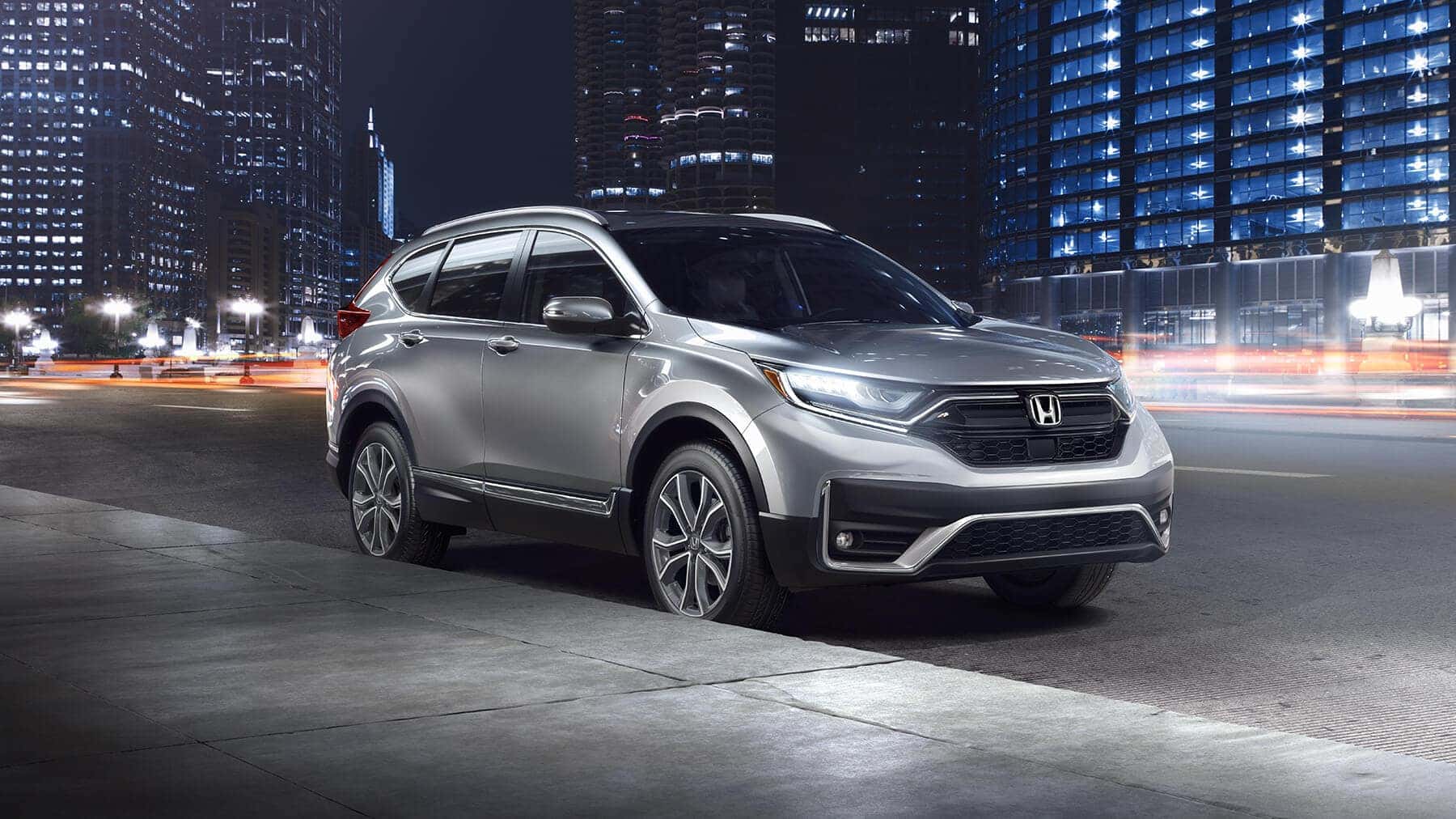 The freshened 2020 Honda CR-V and all-new CR-V Hybrid can both be called the best hybrid SUV since they've been named 2020 Green SUV of the Year by Green Car Journal. They're part of Honda's overall move towards efficiency-focused driving, and the world is starting to take note.
To see what we mean, simply read on to explore:
2020 Honda CR-V Efficiency
2020 Honda CR-V Hybrid Efficiency
Honda Efficiency
2020 Honda CR-V Efficiency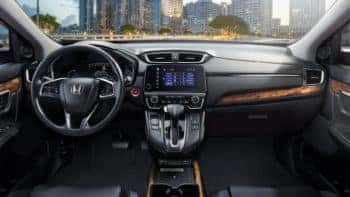 The 2020 CR-V went on-sale in October with freshened styling, upgraded features, and a more powerful standard engine. Even while commanding up to 190 hp and 179 lb-ft of torque, the Continuously Variable Transmission (CVT) makes:
Up to an EPA-estimated 28 mpg in the city and 34 mpg on the highway with FWD models*
Up to an EPA-estimated 27 mpg in the city and 32 mpg on the highway with AWD models*
That might be why Car and Driver calls it: "one of the best continuously variable automatic transmissions (CVTs) available."
2020 Honda CR-V Hybrid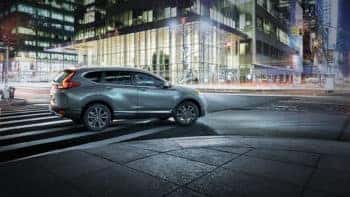 The Honda CR-V will be the first Honda hybrid SUV in America. Its combination of 2.0L 16-Valve DOHC Atkinson Cycle engine with electric motors and hybrid battery should offer:
Up to 212 hp combined
50% increase in EPA city fuel economy ratings from the standard CR-V
It's also set to be the first Honda hybrid available with AWD, so 2020 safety rating scores should be strong.
Honda Efficiency
Honda has been recognized by the U.S. EPA for having the highest fleet-average fuel economy of any automaker. By electrifying two-thirds of its global automobile sales by 2030, they expect to halve global CO2 emissions by 2050 (compared to 2000 levels).
Their drive for efficiency seems to be paying off. Honda electrified vehicle sales in 2019 are up 34% from year-ago results. That means over 50,000 hybrids, plug-in hybrids, and fuel cell vehicles.
Find a Fuel-Efficient SUV at Your Local Honda Showroom
You can check out the full CR-V lineup at your local Detroit Honda dealer. To find out more or hear about our latest specials, don't hesitate to get in touch today.