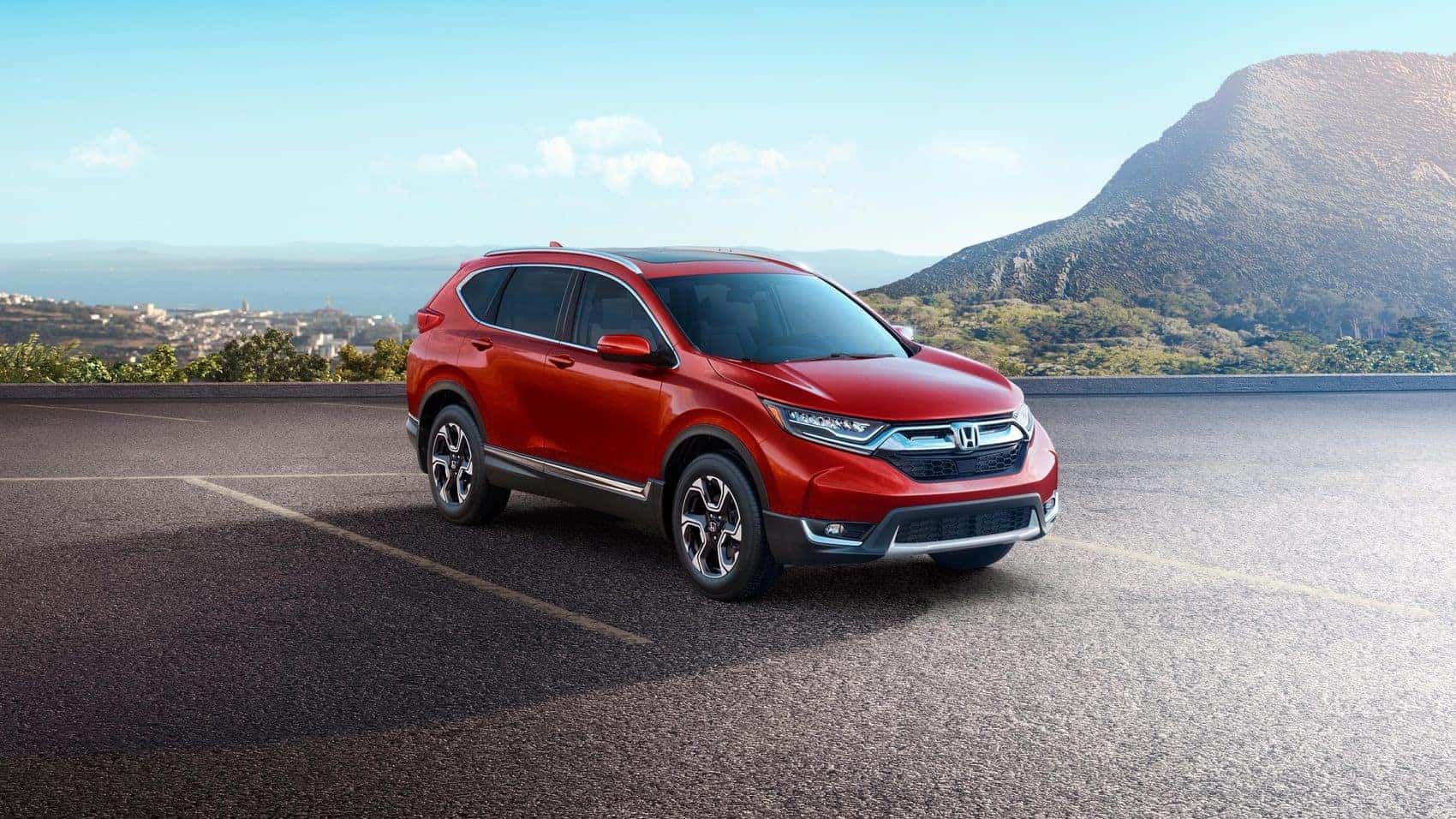 Honda models have won the 2019 Best Cars for the Money Awards from U.S. News and World Report. Honda and Kia tied for the most wins from a single automaker, with three each. Honda continued winning streaks for the CR-V, which won Best Compact SUV for the Money for the third time in a row; the Odyssey, which won Best Minivan for the Money for the second time in a row; and the Fit, which won Best Subcompact Car for the Money for the sixth time in a row.
Criteria of the Award
The awards recognize vehicles that are outstanding in quality and value. The quality is measured by data, safety ratings, reviews, and more. The value of a vehicle isn't just how much the car cost initially, but also how much drivers pay for fuel, repairs, and insurance over time.
Honda Fit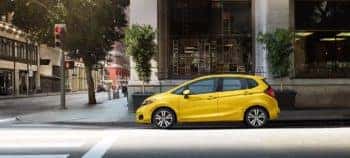 The 2019 Honda Fit is a subcompact crossover that allows drivers to easily maneuver through tight spaces and narrow roads, while still offering a versatile interior that is spacious for both passengers and cargo. The Honda Fit also earns incredible fuel economy, is well-equipped inside, and comes at affordable price points across four trim levels.
Honda Odyssey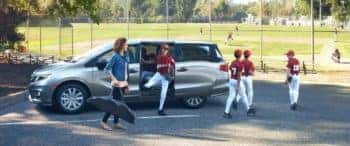 The 2019 Honda Odyssey is the ultimate minivan. With a powerful performance, the Odyssey provides agile handling which makes trickier driving situations, such as merging or passing on the highway, much easier. Inside, the Odyssey has features for everyone in the family to get excited about, including an available rear entertainment system, a built-in vacuum, and the Honda Sensing suite of driver-assistive technology.
Honda CR-V
Versatile and dynamic, the 2019 Honda CR-V is powerful on the road, spacious inside the cabin, and filled with high-tech amenities. With available all-wheel drive and ample cargo space, the CR-V is a great option for all-season driving and drivers with active lifestyles.
Test Drive Today
Find out more information on these award-winning Honda models by contacting us or visiting your nearest Detroit Area Honda Dealers. Explore current offers and experience the model that is right for you firsthand when you sit behind the wheel with a test drive today.