Buying vs Leasing Honda Cars in the Detroit Area
Published: 03/17/2022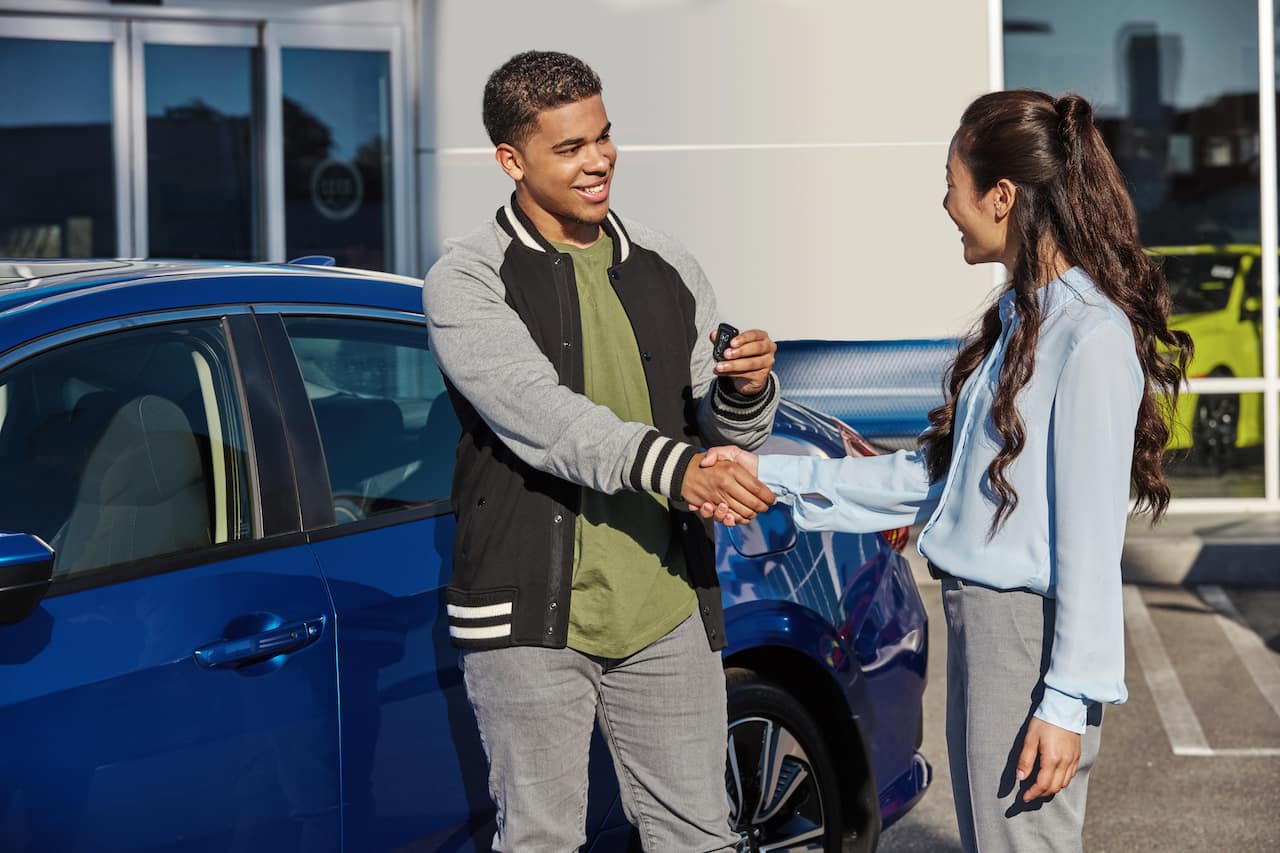 If you're in the process of researching our Honda cars and trying to find the right fit for you, you will also want to learn about your buying and leasing options here at our Honda car dealerships in Detroit to see which option is better for you.
What Does Leasing a Honda Car Mean?
Leasing a Honda car means  you will drive the vehicle for a certain amount of time then pay for the use of the Honda. In addition, you have to make monthly payments depending on the car's projected depreciation value over the lease term. Most leases last between 2-5 years, so a Honda car or SUV lease is best for those who like to drive the newest Honda models and enjoy the latest features as they come out. Also, a Honda lease is best for those who aren't driving a ton of miles per day because you have a set amount of miles you can drive during the length of your lease.
What Does Buying a Honda Car Mean?
Buying a Honda car means you will take out a loan to pay for the entire cost of the vehicle.  Depending on your credit history, the lenders will figure out what type of auto loan you qualify for, and what your monthly payment and down payment will be. If you want to get the most for your money, buying a Honda is the better option for you because once you've paid your Honda off, you own your Honda, so you can sell or trade it in then use the vehicle's cash value however you would like. In this case, you can get more for your investment depending on the market value and how well you've cared for your Honda.
Find the Best Honda Specials For Your Honda Lease or Purchase at Your Local Honda Car Dealer
Visit your local Michigan Honda dealers today to learn more about offers and about the benefits of leasing or buying a new Honda today. You will find the best Honda specials on Honda models like the Honda Civic, Honda Accord, Honda CR-V, and more, so there are ways to save no matter which option you choose.