2017 Honda Civic Si Performance
Turbocharged Engine Tuned for Performance
The engine is at the heart of the Honda Civic Si, radiating the car's enthusiasm, passion, and gusto, taking straightaways or turns with the same commandment and mastery. The 1.5L turbocharged engine produces up to 205 hp and 192 lb-ft of torque. And an adaptive damper system makes it handle like a dream with a perfect balance of precision and control.
Transmission
The turbocharged engine is paired with a close-ratio 6-speed manual transmission with helical limited slip differential. The throws are short and sporty, and there is even a Sport Mode option that turns the Civic Si into a track-worthy vehicle for drivers who like a little thrill behind the wheel.
Fuel Efficiency
Power and precise handling isn't the only thing the Civic Si has going for it. In fact, as Car and Driver says, "There is no denying the overall excellence of the 2017 Honda Civic Si. There just isn't." A big contribution to that overall excellence is the Civic Si's impressive fuel economy. The tank has a capacity of 12.29 gallons and can achieve an EPA-estimated 28 city / 38 highway / 32 combined mpg.* That means you can go farther and stop at the pump less often in the Civic Si, which is good news for the environment and your wallet.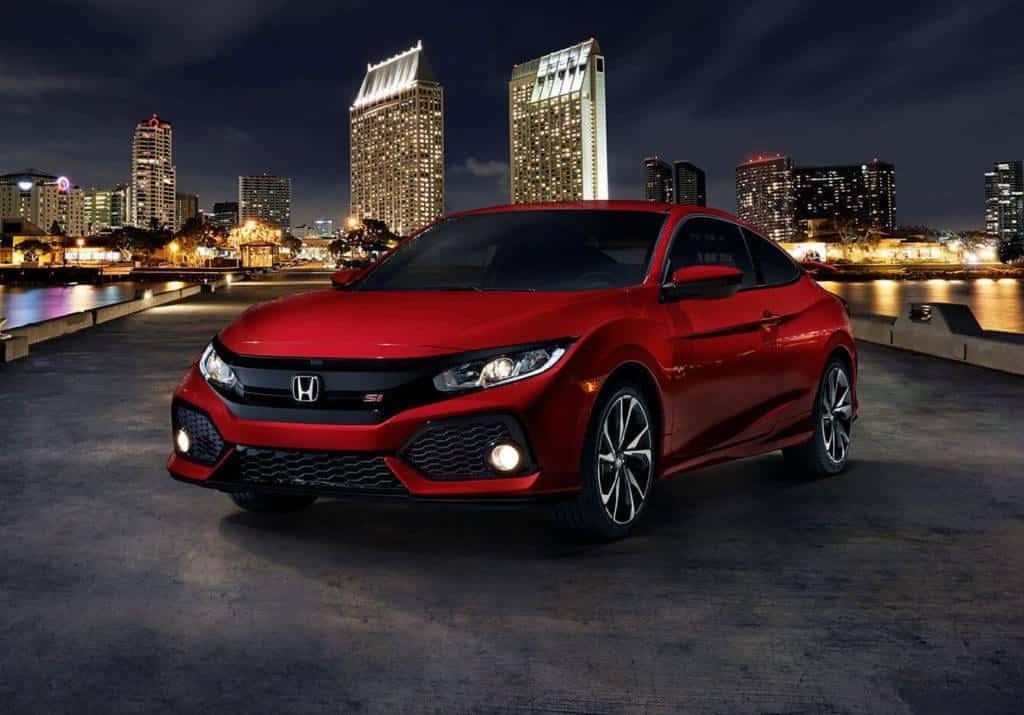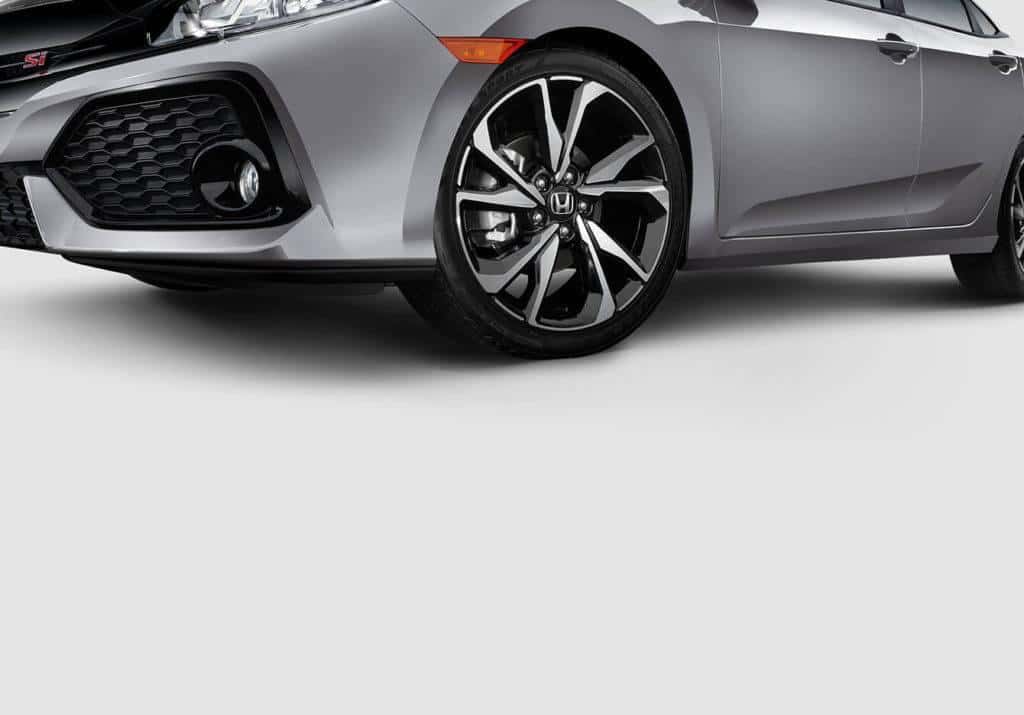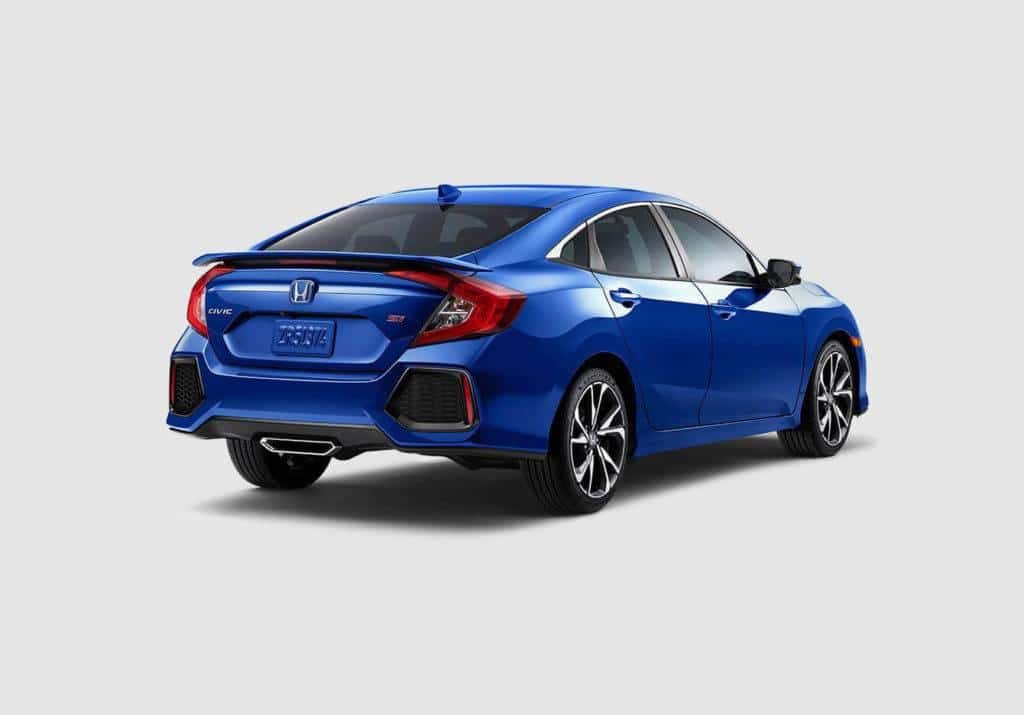 Suspension
The suspension of the Civic Si also gets top billing in its contribution to the overall excellent road performance. It's firm and thrilling to drive with agility and direct feedback. Along with the adaptive damper system is a MacPherson strut front suspension and a multi-link rear suspension with a tubular front and a solid rear stabilizer bar.
Wheels / Tires
To add to Civic Si's style and bold stance on the road, it features 18-inch machine-finished alloy wheels with a gloss black insert. This is a detail that goes a long way, and with all-season tires, you're ready for those hot summer days and those cold Detroit winters.
Performance-Enhancing Features
In addition to the main performance aspects of the Civic Si, which include the engine, suspension, and fuel efficiency, there are also a number of features that boost the Civic Si's performance on the road to handle and ride even better and safer by providing more control.
Vehicle Stability Assist – With this system, the Civic Si enhances its already precision handling to reaffirm its grip on the road. During sudden acceleration, braking, or turns, it regulates the engine's output and utilizes selective braking to apply different amounts of pressure to different wheels when needed when it encounters slippery roads or loose gravel.
Anti-Lock Braking System – The anti-lock braking system provides more support when the driver brakes to keep tractive control with the road no matter what the road or driving conditions. It prevents the wheels from locking up, which can cause skidding.
Electronic Brake Distribution – The electronic brake distribution system can apply individual braking pressure to each wheel separately. This ensures that each wheel is functioning at its best and brings the Civic Si to a stop safely and quickly.
Brake Assist – This system further provides aid in the event of an emergency-braking situation. It is there to react quickly to drivers' sudden braking to help the Civic Si stop faster in attempts to avoid any impact.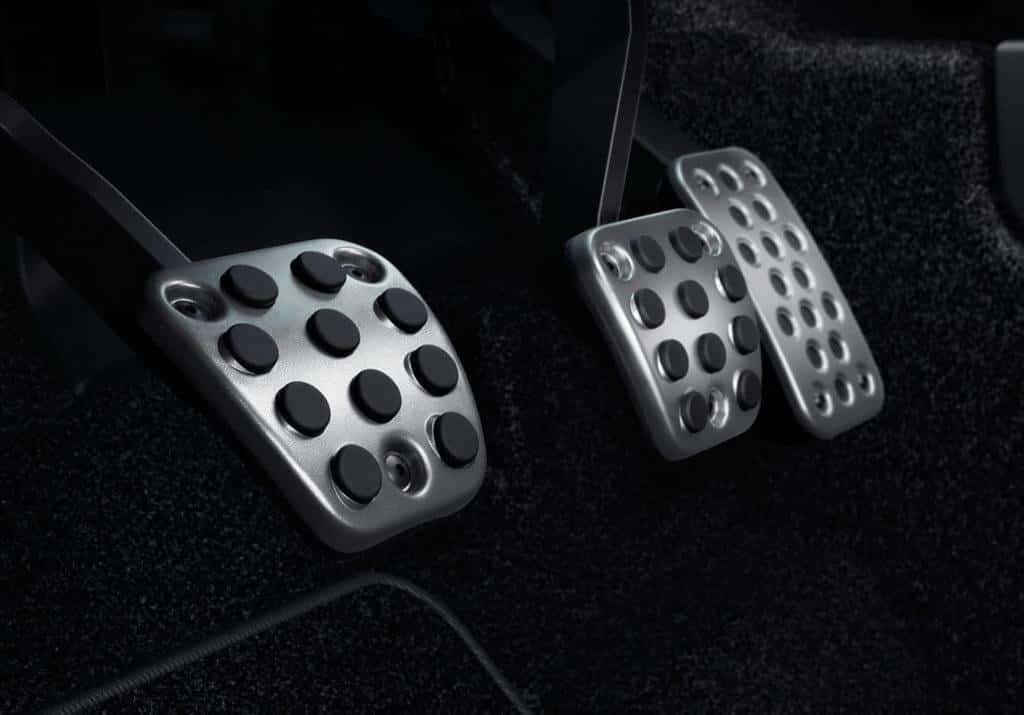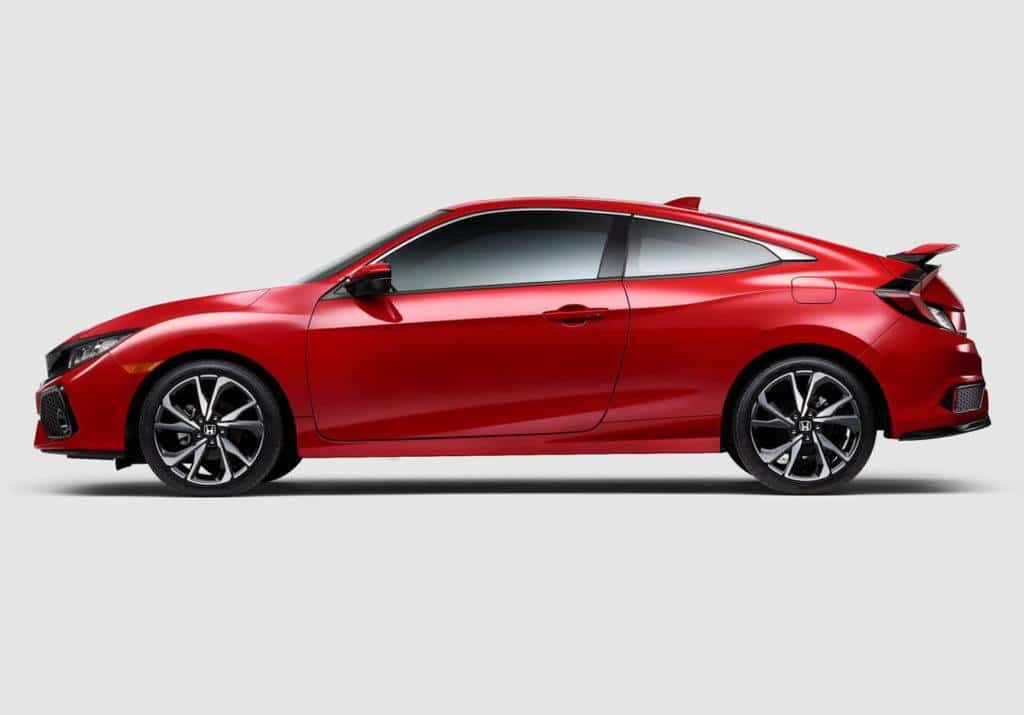 Test Drive Today
Visit your nearest Detroit Area Honda Dealer today to find more information about the performance of the 2017 Honda Civic Si Sedan or Coupe model. Contact us to explore current offers and financing options, and come sit behind the wheel for a thrilling test drive of the remarkable and sporty Civic Si.