Explore Technology Features in the 2017 Honda Civic Si!
Technologies in the New Honda Civic Si
Without further ado, let's get to the list:
Bluetooth HandsFreeLink – Honda Bluetooth HandsFreeLink keeps you and your passengers plugged in and connected throughout the drive, ensuring that you're never more than a text away from your closest friends and family.
Bluetooth Streaming Audio – Additionally, the Civic Si offers a Bluetooth streaming audio system that puts a wealth of musical options at your fingertips. Whether you're into country or hip hop—or both—you'll be able to enjoy the very best in musical possibilities with this reliable system.
Speed-Sensitive Volume Control – What's more, you won't ever have to risk your life to make adjustments to the audio volume when you're hurtling down the highway and need more decibels. Instead, just trust in the Civic Si's speed-sensitive volume control, which sets the volume of the music according to the speed at which you're traveling.
USB Audio Interface – And as if that weren't enough when it comes to audio devices, the new Civic Si also comes with a USB audio interface, which allows you to plug a USB into the console of the car in order to access even more musical options.
Superb Audio System – Speaking of audio, the Civic Si also comes with a 450-watt Premium Audio System with 10 speakers as well as a subwoofer, promising to provide you with crisp, clear sound and some of the very best bass available on the market today.
Apple CarPlay and Android Auto – The Civic Si lets you take advantage of a whole host of music, maps, apps, and more on your smartphone by allowing you to connect your smartphone directly to the car.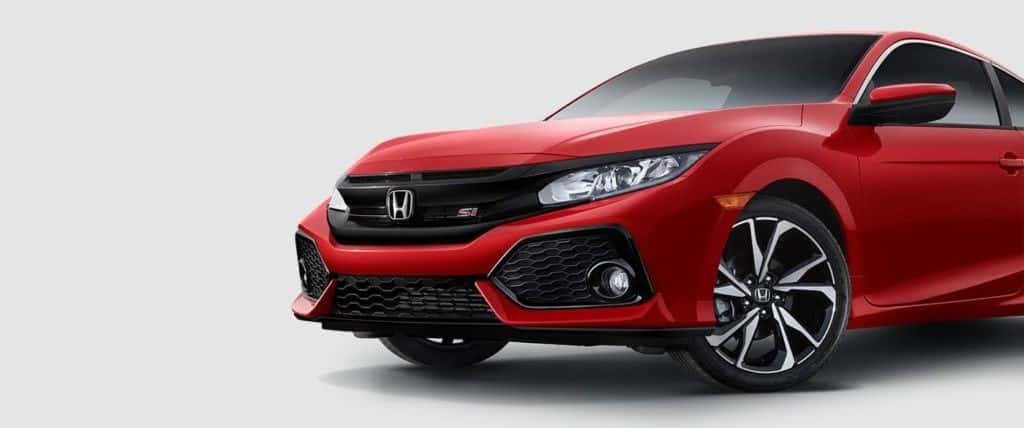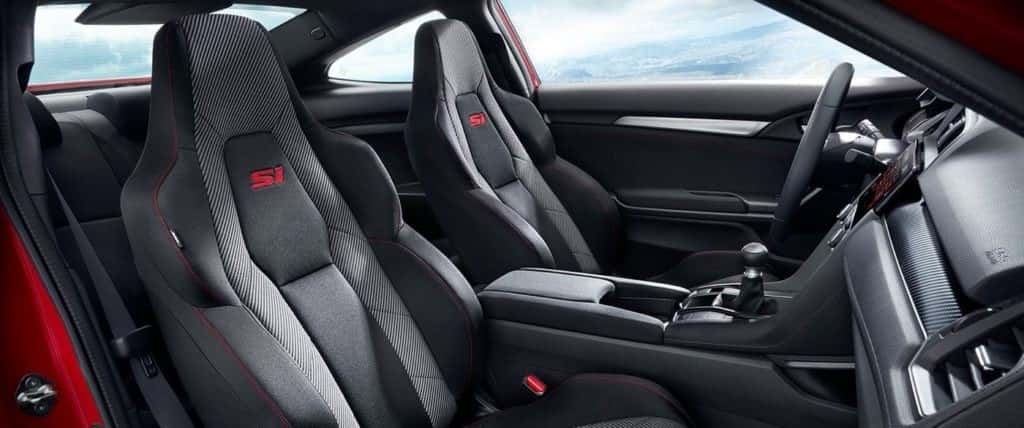 7-Inch Display Audio with High-Resolution WVGA Electrostatic Touchscreen and Customizable Feature Settings – With its 7-inch display screen, the Civic Si allows you to control the car's crucial functions using just your fingertips, while also letting you customize the screen to give you easy access to the features you use most. Whether you're searching for the best track or finding travel directions, the Civic Si's touchscreen makes it easy.
Climate Control – Likewise, you'll be able to stay as toasty as possible in the winter and as cool as can be this summer with the Civic Si's state-of-the-art climate control system, which is both easy to operate and reliably high performing.
Streaming Internet Radio Stations – Finally, the Honda Civic Si also comes with access to a host of superb streaming Internet radio stations, from Pandora and HD Radio to additional options. With access to such a wide array of radio options, you'll be able to enjoy the best news, music, sports, and talk stations on every drive.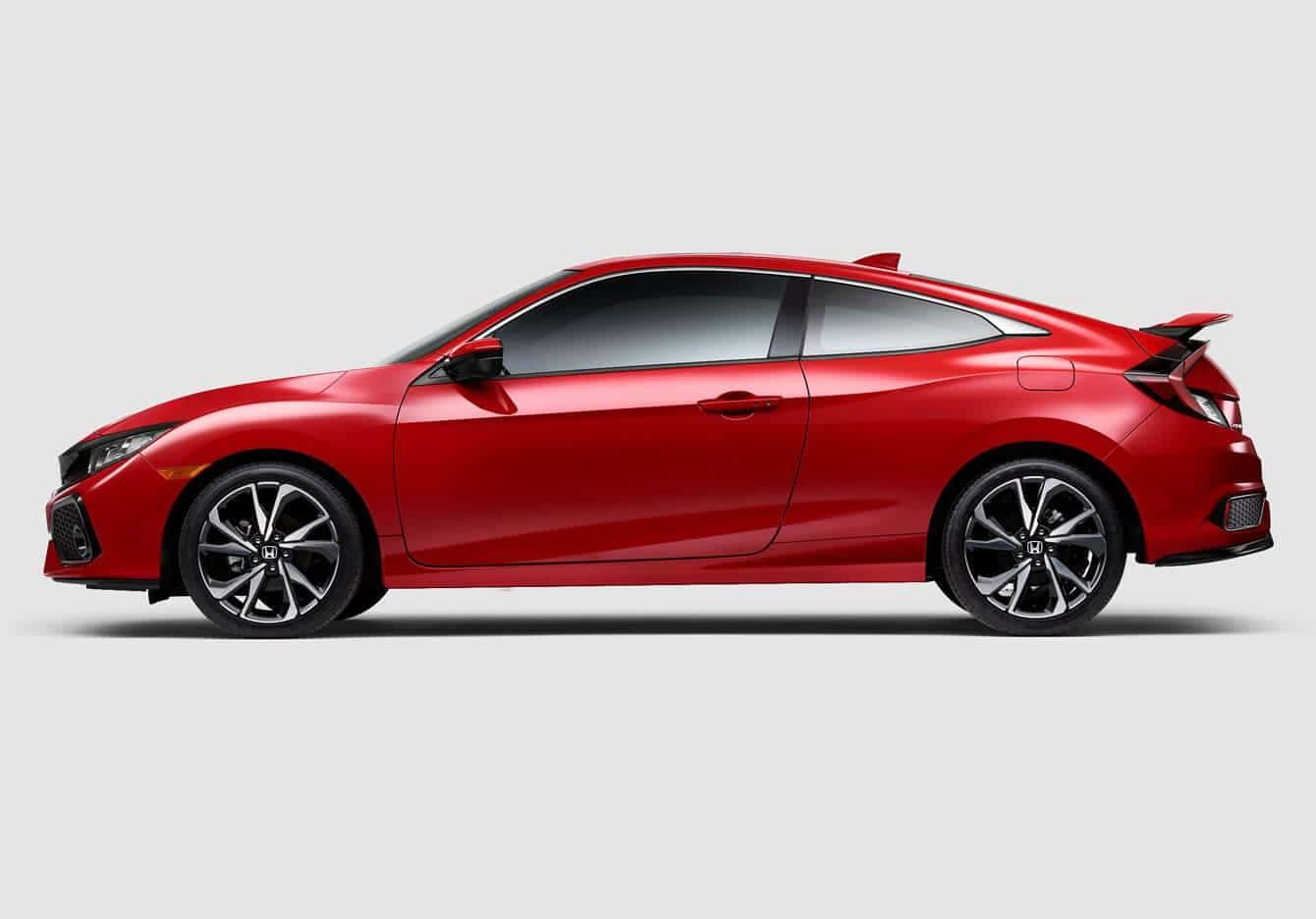 Test Drive the New Honda Civic Si Today!
Best of all, you don't even have to take our word for all this. Instead, you'll be able to see for yourself what this car offers up, simply by stopping by one of our Detroit Area Honda Dealers and taking the 2017 Honda Civic Si out on the road for a test drive. You can explore financing options and check out our current offers, too. Then, when you're ready, locate the dealer closest to you and get in touch with us to schedule a visit.