2018 Honda Civic Type R Performance
Horsepower, Torque and Handling
| | Horsepower | Torque | Redline |
| --- | --- | --- | --- |
| 2018 Honda Civic Type R | 306 @ 6500 RPM | 295 lb.-ft. @ 2500-4500 RPM | 7000 RPM |

The 2018 Honda Civic Type R's performance will make every moment at the wheel feel fresh and exciting. Its ability to generate massive amounts of horsepower and torque distinguishes it from almost every other compact car, and its high-tech drivetrain ensures a more stable, comfortable, and responsive ride.
Engine and Valve Train: The central power source in the Civic Type R is its 2.0-Liter In-Line 4-Cylinder Engine, which has been paired with Single-Scroll MHI TD04 Turbo and an Internal Wastegate. With the help of design features like Direct Injection, a Drive-By-Wire Throttle System, and a Direct Ignition System with an Immobilizer, this powertrain delivers 306 hp and 295 lb.-ft. of torque.
Wheels and Tires: Every Honda Civic Type R comes equipped with 20-Inch by 8.5-Inch Alloy Wheels and 245 / 30 / ZR20 90Y Maximum Performance Summer Drivers. Additionally, Honda is offering this year's Type R with a standard Tire Repair Kit and 24-Hour Roadside Assistance.
Braking Technology: The Type R has been outfitted with Power-Assisted Ventilated and Cross-Drilled Front Disc/Solid Rear Disc Brakes, as well as Brembo 4-Piston Aluminum Front Brake Calipers. Safety features such as an Anti-Lock Braking System, Electronic Brake Distribution, and Brake Assist give you enhanced control on the highway and the racetrack alike.
Adaptive Damper System: The Type R features Dual-Axis MacPherson Strut Front Suspension, Multi-Link Rear Suspension, and front and rear stabilizer bars. It's also been equipped with an Adaptive Damper Systemwhich makes minute adjustments to your suspension multiple times per second to ensure a smoother ride.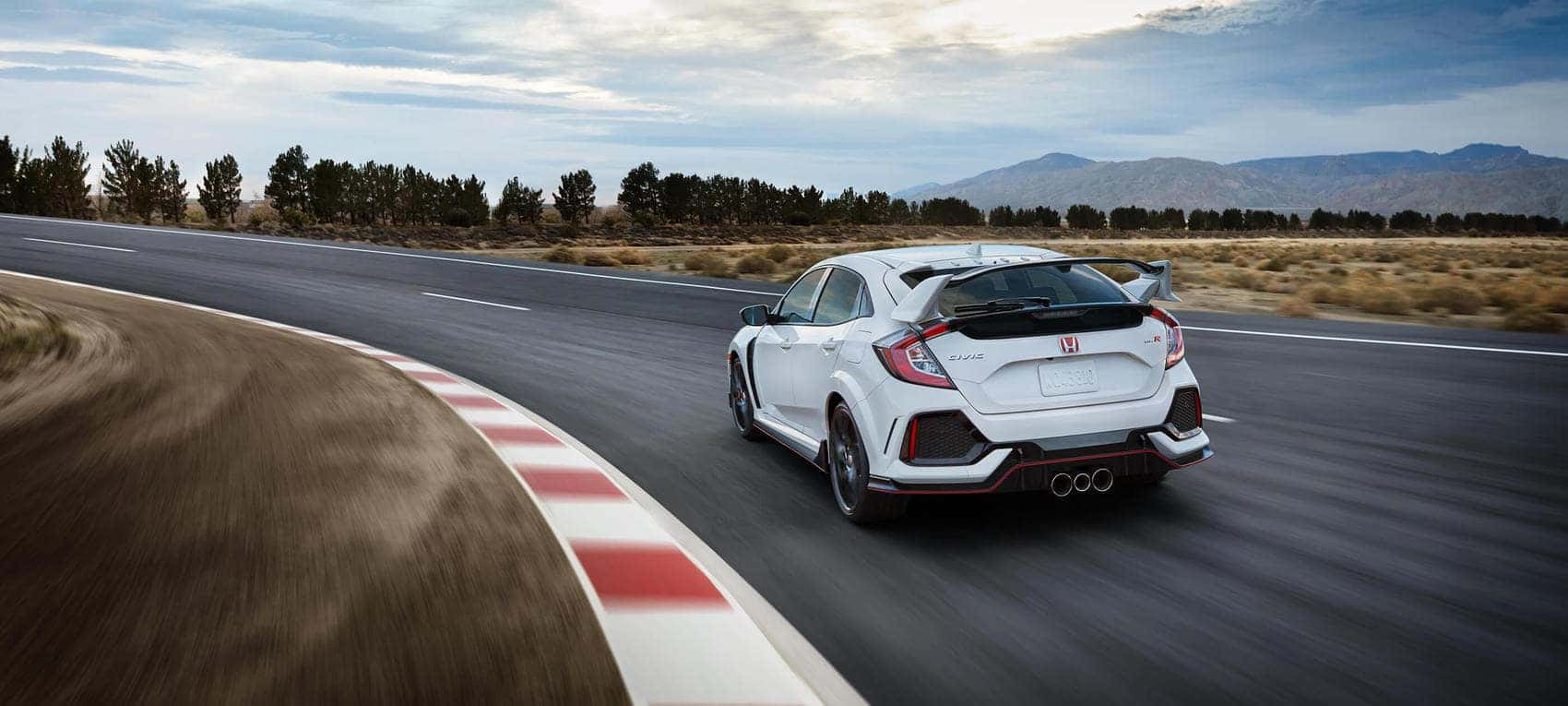 Honda Civic Type R Fuel Economy
| head1 | City Fuel Economy | Highway Fuel Economy | Combined Fuel Economy |
| --- | --- | --- | --- |
| 2018 Honda Civic Type R | 22 mpg | 28 mpg | 25 mpg* |

Every component in the Civic TypeR works to maximize your real-life fuel economy—without compromising on performance. Its smaller-than-average, turbocharged engine delivers tons of power while conserving fuel, while its 3-Mode Drive System and 6-Speed Manual Transmission give you precision control over your vehicle's behavior.
Single Scroll MHI TD04 Turbo: Most drivers tend to assume that a car with 306 hp and 295 lb.-ft. of torque won't be able to deliver satisfying fuel economy. Honda's inclusion of turbo technology in this compact car turns convention on its head. Boost pressure of up to 23.2 psi lets you experience a thrilling drive without burning through fuel at pace.
3-Mode Drive System: Every Civic Type-R features a 3-Mode Drive System. With the press of a button, you'll be able to alternate between Comfort, Sport, and R+ settings, adjusting your powertrain's behavior in response to any situation. Comfort mode is perfect for relaxed city driving, and its reduced throttle response will help you to conserve fuel.
6-Speed Manual Transmission: Every Type R is engineered with a 6-Speed Manual Transmission with Rev-Match Control. It features a Lightweight Single-Mass Flywheel and a Helical Limited Slip Differential.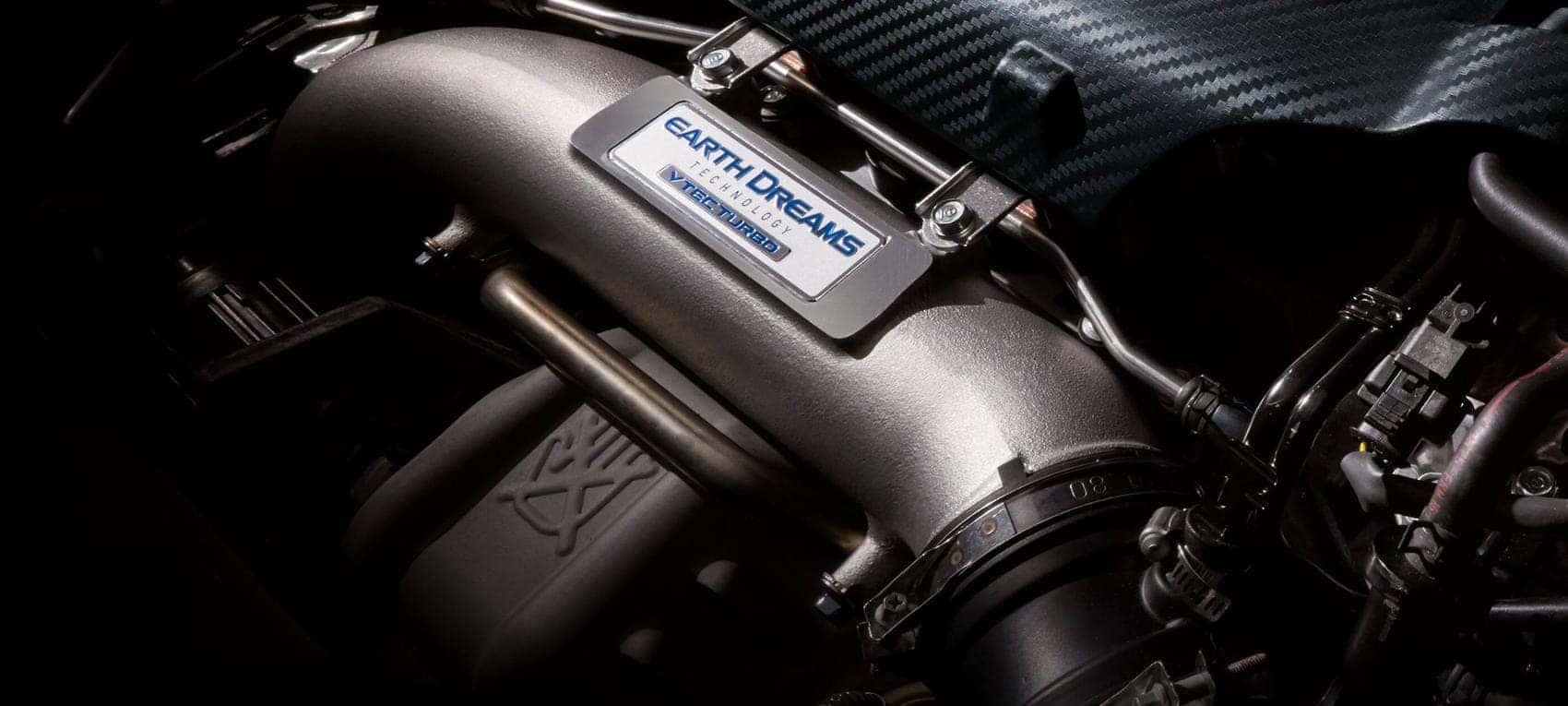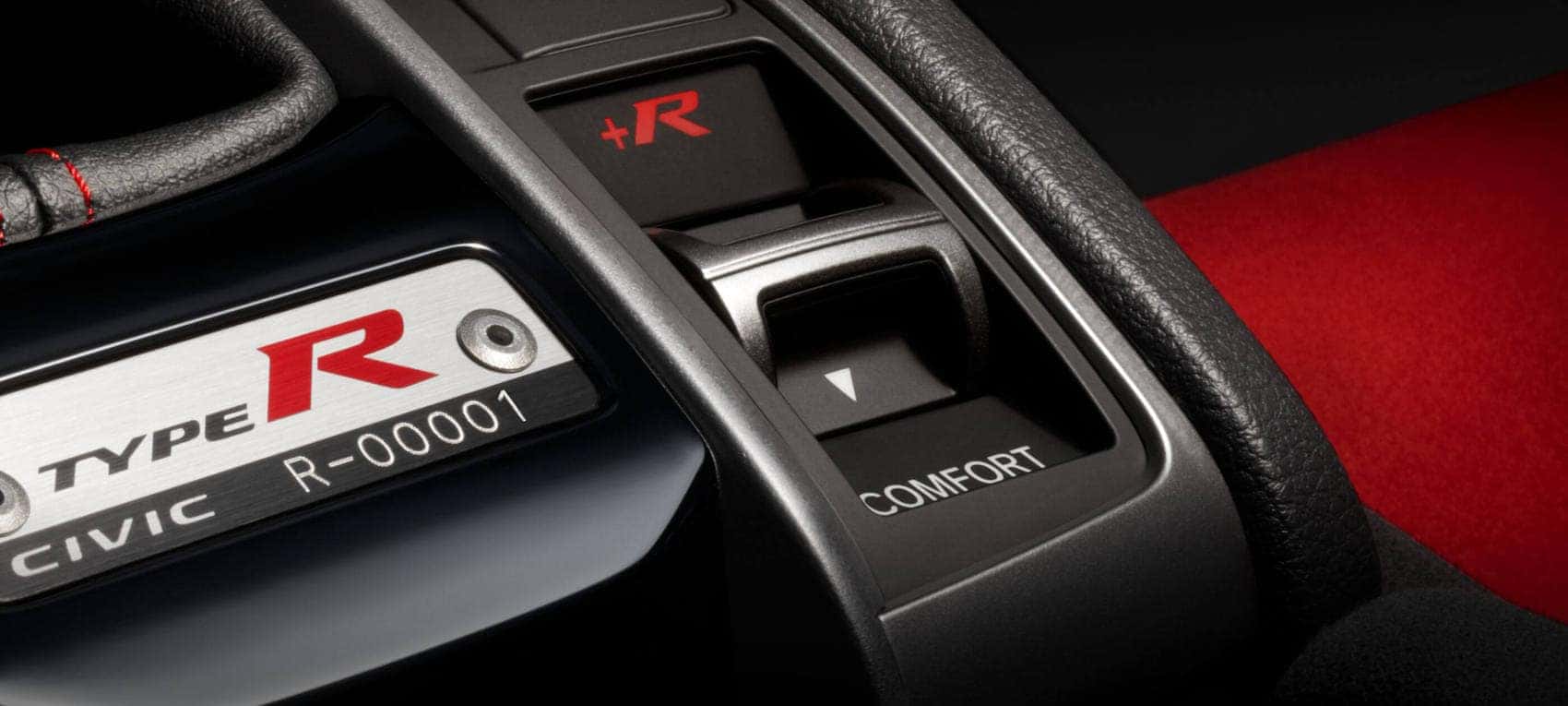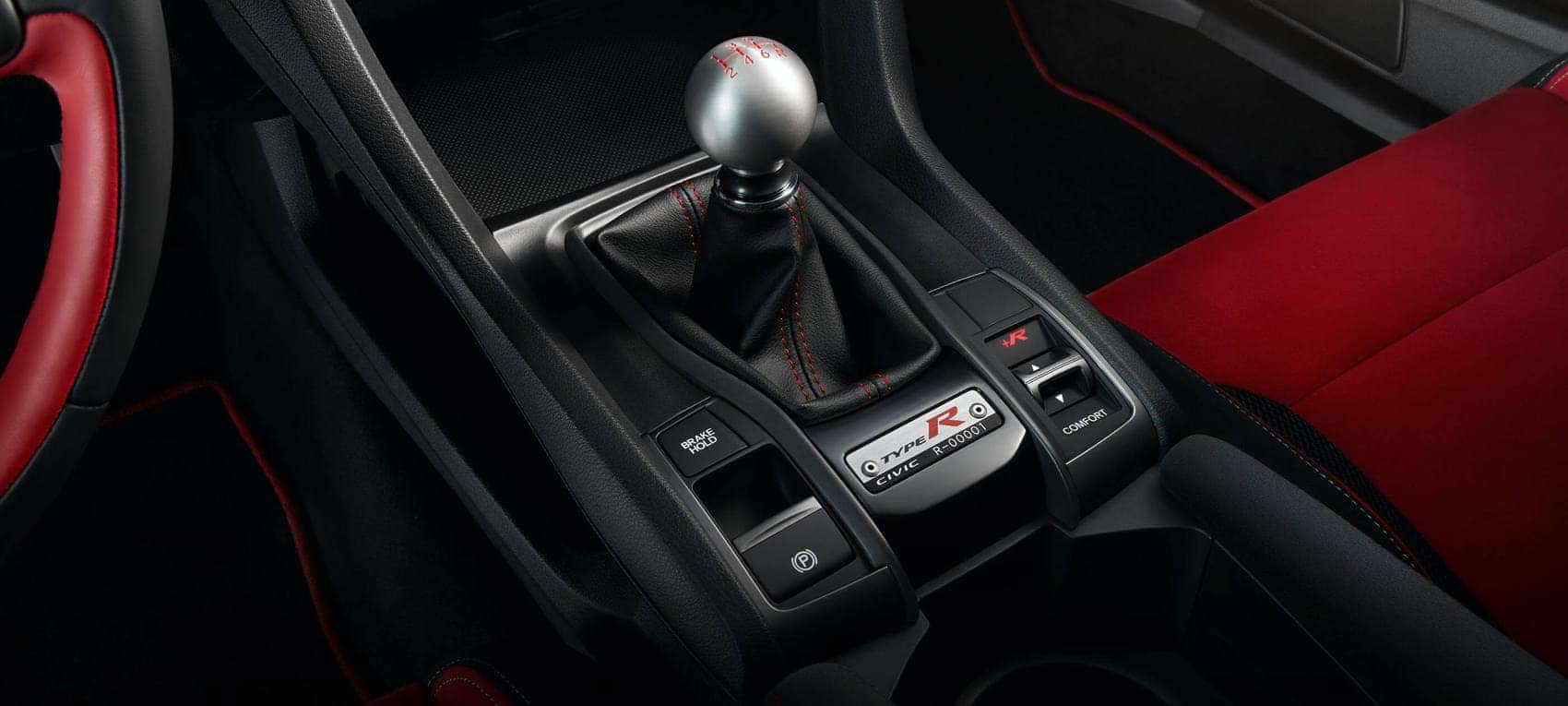 Experience the Type R for Yourself!
Our friends and neighbors in Detroit will surely appreciate the superior performance of the 2018 Honda Civic Type R! This racetrack-ready hatchback is no less dependable than the classic Civic you know and love, and once you've had a chance to get behind the wheel, you'll see why it's turning heads wherever it goes. Visit your local Detroit Area Honda Dealer to start exploring our current offers.