Safety Features of the 2018 Honda CR-V
Honda Sensing and Driver-Assistance Technologies
Every year, the automotive world's leading technologists devise ways to make your time on the road significantly safer and more rewarding. The following Honda Sensing and driver-assistance features take the stress out of life by boosting driver awareness and responding to dangers automatically.
Collision Mitigation Braking System: This system uses radar and imaging technology to detect obstacles you might otherwise miss. In the event of an emergency, it can stop your vehicle even without your intervention.
Road Departure Mitigation System: This system prevents your vehicle from drifting over the road shoulder and provides audiovisual warnings when you're close to doing so.
Lane Keeping Assist System: Like the RDM, the CR-V's Lane Keeping Assist System helps to keep you positioned between the yellow lines, this time focusing on the centerline.
Adaptive Cruise Control with Low-Speed Follow: Tired of switching in and out of cruise control to adjust to the flow of traffic? This system allows the CR-V to speed up and slow down automatically, so all you have to do is set your preferred following distance and let the computer go to work.
Auto High-Beam Headlights: These lights can detect oncoming traffic and adjust brightness accordingly. In addition to maximizing your visibility at night, these lights can make the road a safer place for other drivers.
Blind Spot Monitoring System: You won't have to twist and turn in the driver's seat to keep an eye on your vehicle's periphery. With the CR-V's blind spot monitoring system and rear cross traffic monitor, you'll receive audiovisual alerts whenever another object enters your immediate vicinity.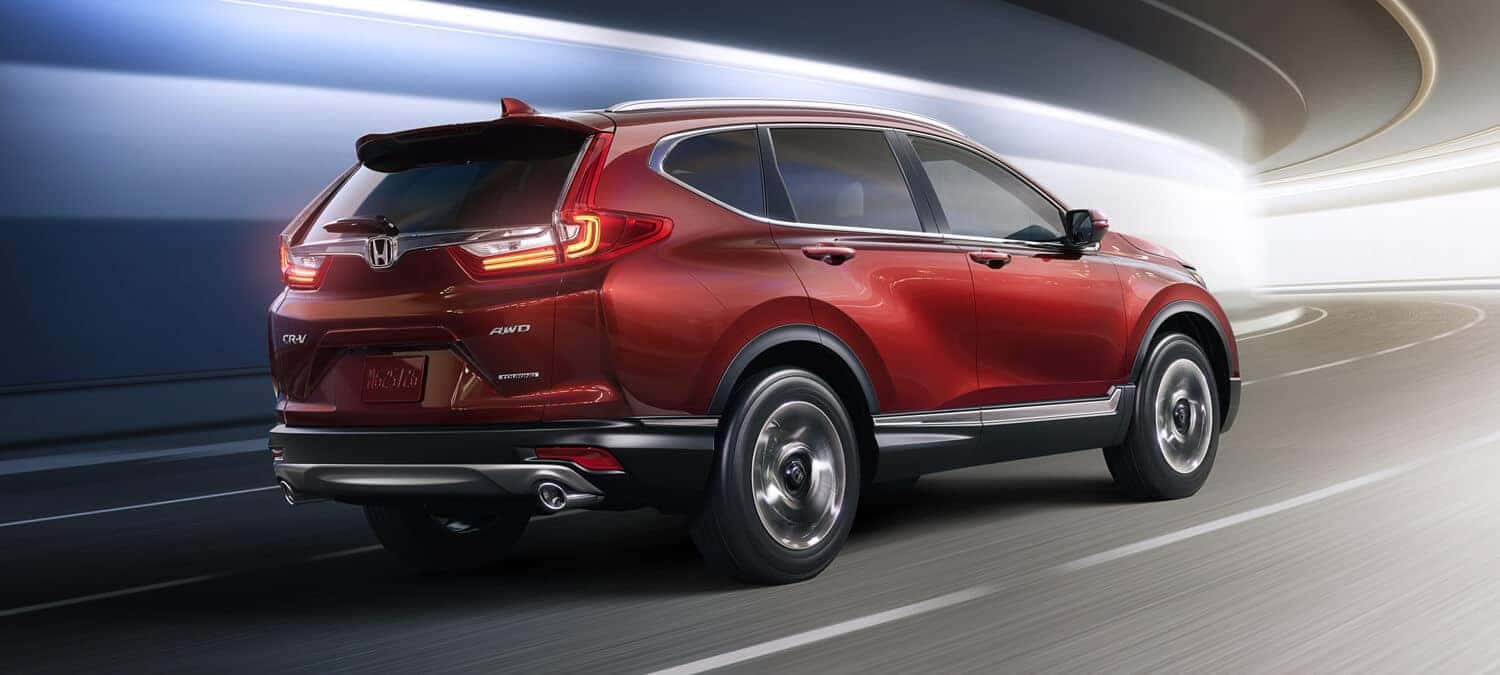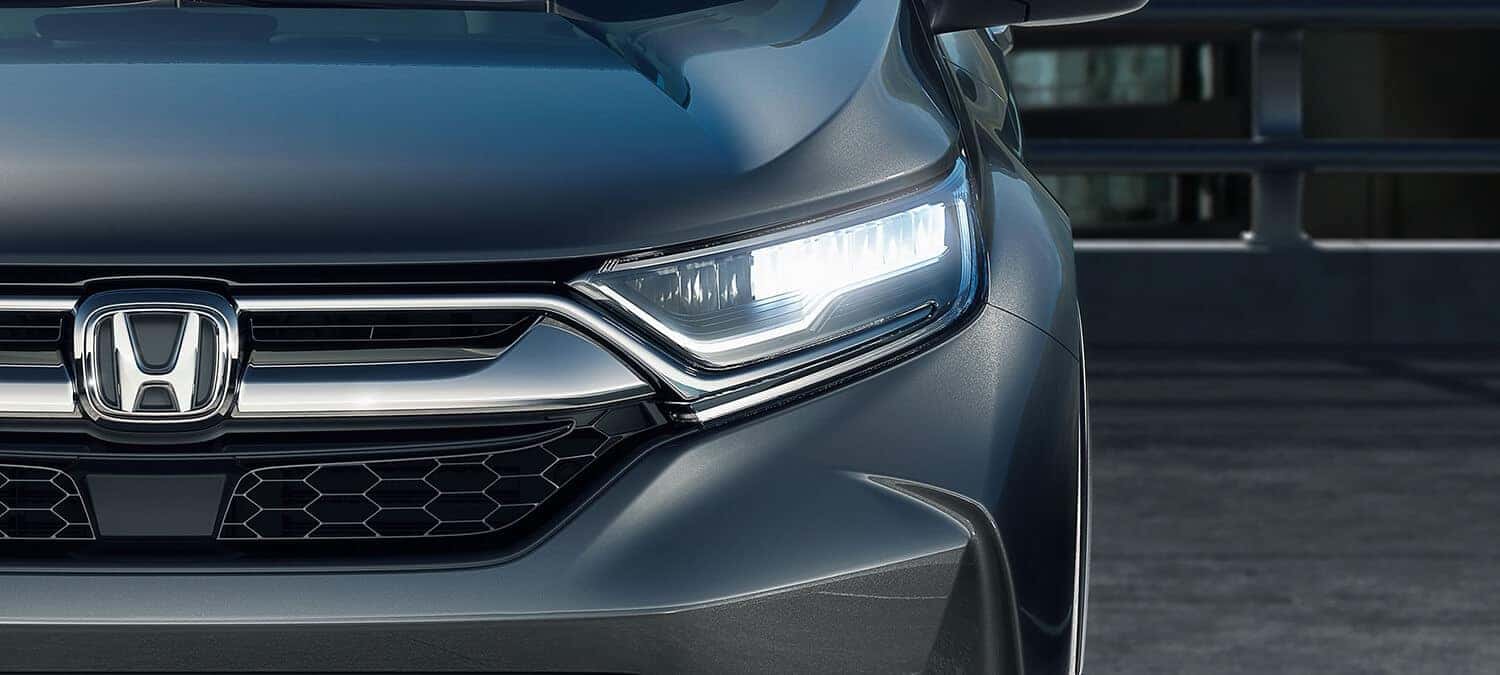 Active Safety Features
You'll enjoy unparalleled control over your vehicle's movements when you understand how to employ its suite of active safety features. The elements grouped under this heading—including brake assist, vehicle stability assist, and a multi-angle rearview camera—make it easy to respond to dangerous conditions on the road. What's more, all-wheel drive is available on every trim.
Brake Assist: In most collisions, drivers never manage to engage the full power of their braking systems. The telltale signs of emergency braking immediately activate the CR-V's brake assist technology, so you'll never have that problem in this compact crossover.
Vehicle Stability Assist with Traction Control: When you're traveling in less-than-ideal conditions, your CR-V will respond to the loss of traction by transferring power to whichever wheels have the best grip on the road. What's more, this system can track and manage the rotation of each of your wheels individually—so you'll be able to handle corners and curves with exceptional precision.
Multi-Angle Rearview Camera: Wide-angle, normal, and top-down views give the CR-V's camera near limitless utility. Guidelines come standard in the LX, and on every other trim level, they're replaced by dynamic guidelines.
Passive Safety Features
Even when equipped with all the safety features listed above, the CR-V's passive safety features still form the bedrock of its protective capabilities. In this model, Advanced Compatibility Engineering, three sets of airbags, and universal three-point seatbelts work to provide superior security in the event of a collision.
Advanced Compatibility Engineering: An intelligent and innovative combination of collapsible and rigid materials allows the CR-V to provide unparalleled crash protection. ACE diffuses the force of a collision away from the passengers in your cabin.
Comprehensive Airbag Protection: Advanced front airbags, SmartVent front side airbags, and side curtain airbags with a rollover sensor all come standard on the baseline CR-V LX.
Seatbelts and LATCH System: Every seatbelt in the CR-V offers three-point protection, and what's more, those in the front seats have been designed with automatic tensioning and reminders. In the rear seats, you'll be able to access a fully functional set of Lower Anchors and Tethers for Children, which make it easy to strap in car seats.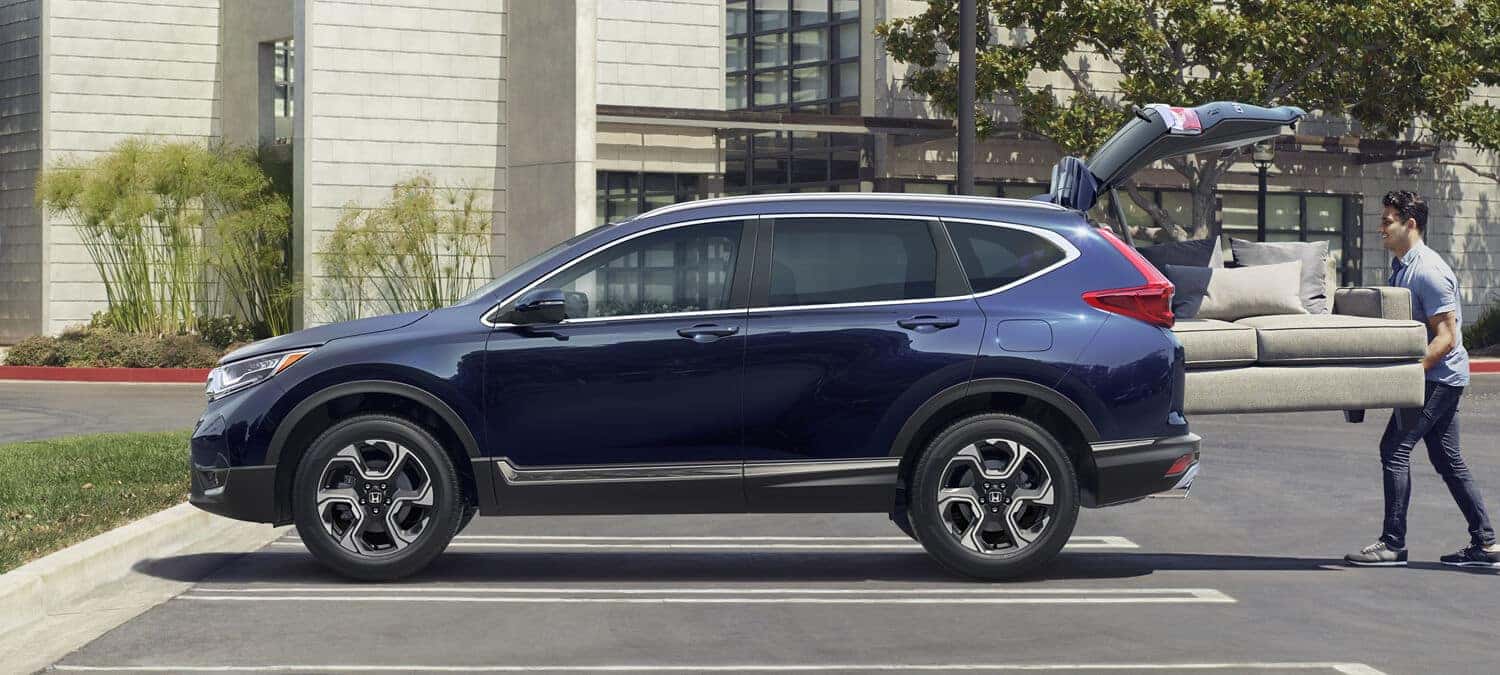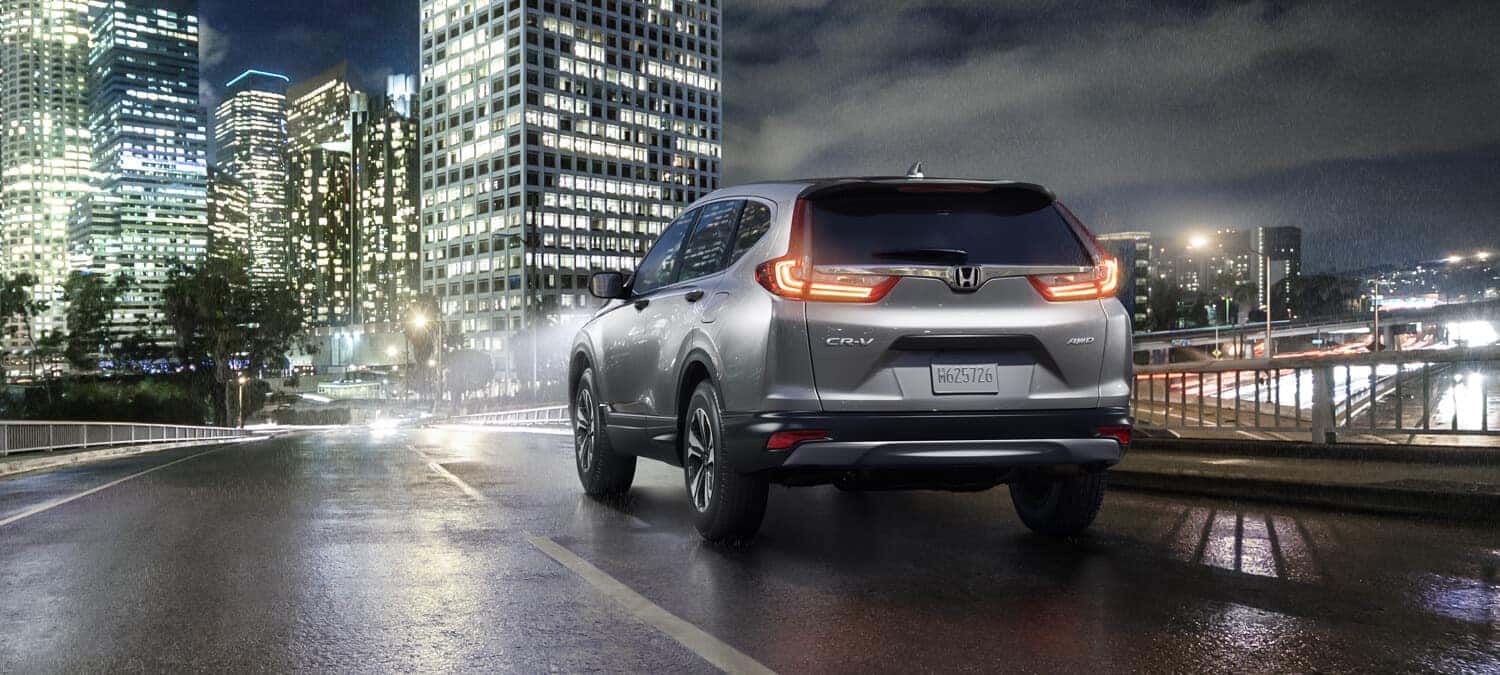 Take the 2018 Honda CR-V for a Test Drive
Now that you've got a sense of what the 2018 Honda CR-V's safety features can do for you and your family, it's time to take it for a test drive! This one-of-a-kind crossover is available now at Detroit Area Honda Dealers, and thanks to our current offers and financing options, there's never been a better time to get behind the wheel. Contact us today to learn more.