Detroit area drivers are aware that the Honda Fit is one of the most exciting subcompact cars on the market today. This fuel-efficient and stylish small car has been outfitted with a deceptively voluminous and well-equipped interior, and what's more, it's available now at dealerships in your area! The writers at Motor Trend have described the Fit as "spacious, comfortable, refined, and surprisingly fun to drive," and once you've learned how to take advantage of the Fit's celebrated Magic Seats, you'll own one of the most practical cars on the road! These Magic Seats come standard on every model, so you'll enjoy superior versatility no matter which of the Fit's trim levels you select.
Magic Seat Configurations
The 2018 Honda Fit can seat five in perfect comfort, but whenever you're not riding with a full carload of passengers, you'll be able to adjust your Fit's seats into four distinct and useful configurations.
To enter Utility Mode—which expands your vehicle's cargo space from 16.6 cubic feet to 52.7 cubic feet—simply lower your rear seat's headrests to their lowest positions, and then fold those rear seatbacks forward, flat to the floor.Enter Long Mode by putting the Fit in Utility Mode and removing your front passenger seat's headrest and lowering the seatback as far as it will go, giving you clear storage space from your tailgate to your glove compartment.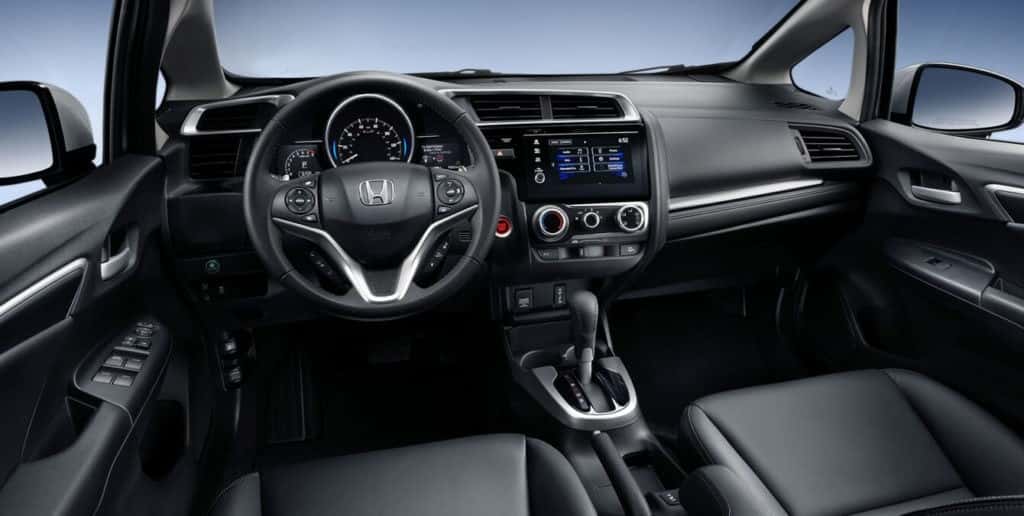 To enter Refresh Mode, start by lifting up your rear seat bases without moving their seatbacks or stabilizing their legs, and then remove the headrest from either of your front seats. Following these steps, fold your front seats back 180 degrees, and then, finally, lower your rear seats once more! You'll then have plenty of room to kick back and stretch your legs.Tall Mode, the last of the Fit's configurations, can offer up to 4 feet of vertical storage space. Just lift up the Fit's rear seat bases and lock them into place using their built-in stabilizers.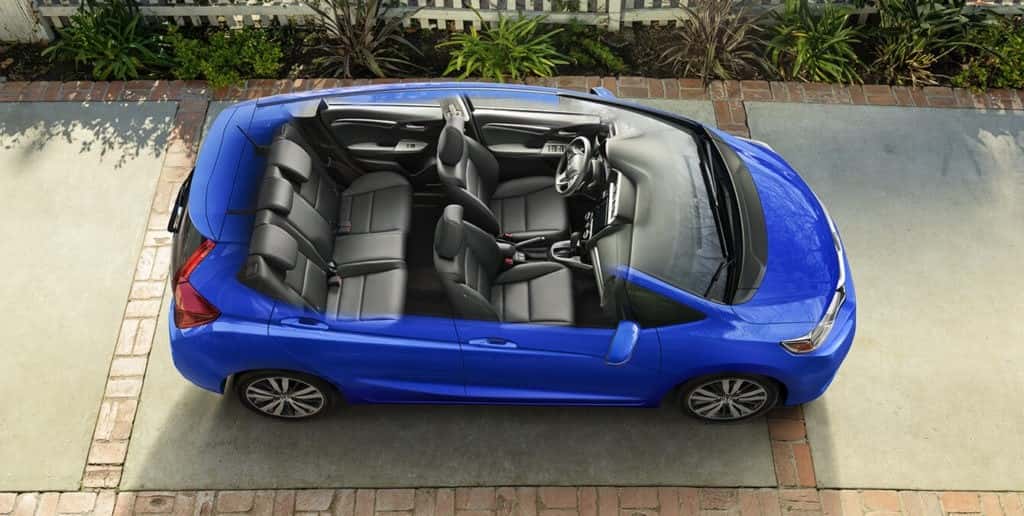 Take the Honda Fit for a Test Drive!
You can experience the 2018 Honda Fit's Magic Seats for yourself when you take this one-of-a-kind subcompact for a test drive. When you contact the experts at your local Detroit Area Honda Dealer, you can schedule some time behind the wheel today! Drivers who want to make the most of their visit are encouraged to check out our current offers and financing options, which can make the already well-priced Honda Fit even more affordable. Start your adventure today!