Our friends and neighbors in Detroit have plenty of unique needs and interests, but in some ways, they're a lot like drivers from the rest of the country! The NY Daily News recently reported on the fact that a "Harris poll found that 67 percent of car buyers don't know the difference" that separates Hybrids vs. Plug-In Hybrids! Still, if you're part of the 67 percent that's wondering "What is a Plug-In Hybrid?" the answer may not be as complex as you're expecting!
Classic hybrid cars use their internal combustion engines as primary power sources and as a means of recharging their electric batteries on the road. While Plug-In Hybrid vehicles also recharge their batteries when you're on the go, they're powered primarily by the energy you impart through a charging station.They more closely resemble futuristic all-electric cars that are gradually making their way onto city streets and highways.
Honda's Hybrids
Of course, when it comes time to choose a new car, you're going to want to take a close look at the numbers. Right now, Honda's lineup features vehicles in the classic hybrid style as well as Plug-In Hybrids that are sure to shake up the market. The 2018 Honda Accord Hybrid, the 2019 Honda Insight, and the 2018 Honda Clarity Plug-In Hybrid each offer distinct advantages, but you'll be satisfied no matter which model you choose.
Honda Accord Hybrid: The Honda Accord Hybrid's 2018 model is rated at 47 mpg in the city and 47 mpg on the highway,* numbers that have allowed it to be more-than-competitive with other classic hybrids like itself. Although it's supremely efficient, it drives just like the Honda Accord you know and love and offers plenty of power when you need it.
Honda Insight Hybrid: Drivers on the hunt for something new will love the 2019 Insight, which offers 55 mpg in the city and 49 mpg on the highway.** Although it's lighter and more compact than other classic hybrids like the Accord, it's full of standard features and enjoyable amenities.
Honda Clarity Plug-In Hybrid: Drivers who choose the Clarity Plug-In Hybrid will be able to recharge their battery in roughly 12 hours using a 120-Volt power outlet, or in just 2.5-hours using 240-Volt version. You'll be able to travel 47 miles with nothing but electric power, or 340 miles with that and a full tank of gas. Its MPG-equivalent is 110 in combined settings.***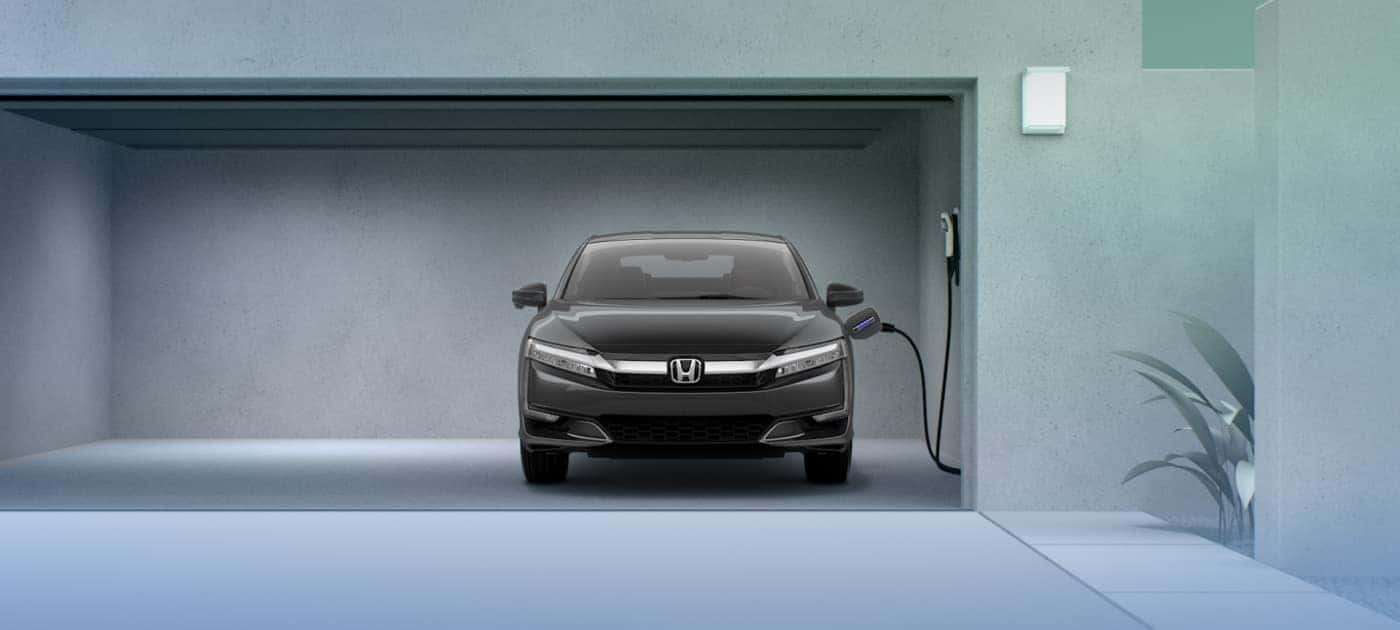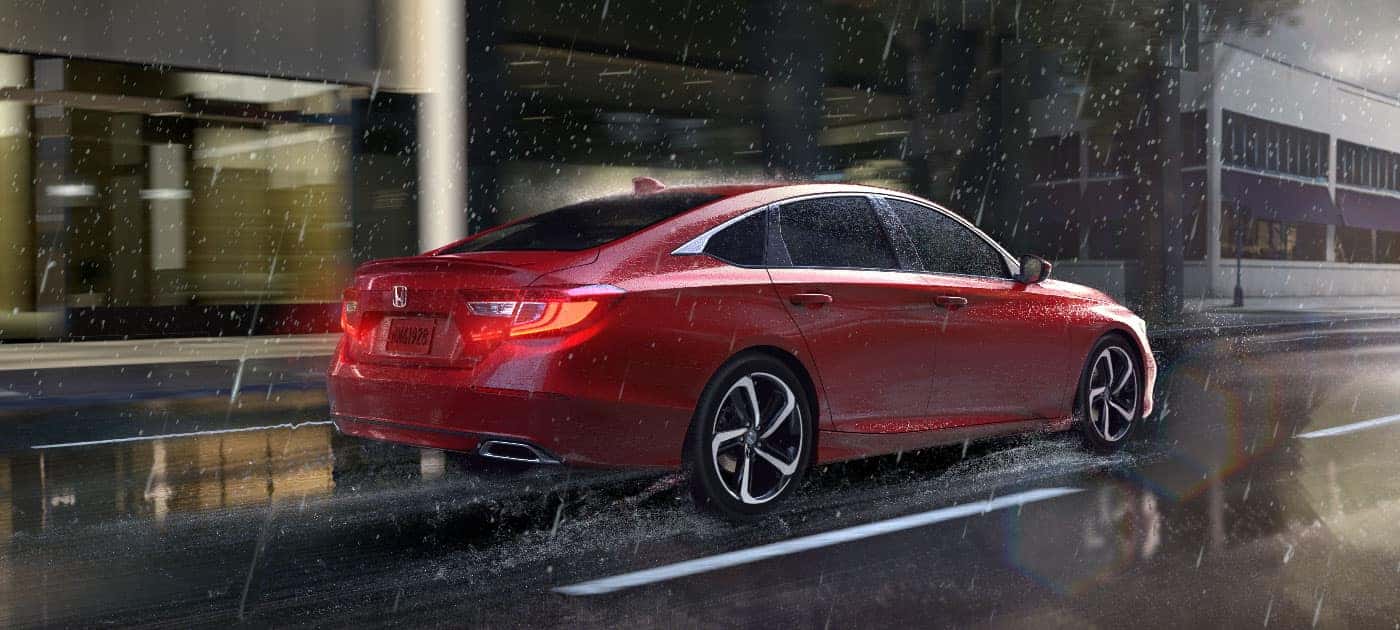 Test Drive Your Favorite!
Once you understand the characteristics that define Hybrids vs. Plug-In Hybrids, visit your local Detroit Area Honda dealer to take your favorite model for a test drive. You'll love what you'll discover in Honda's hybrid lineup.