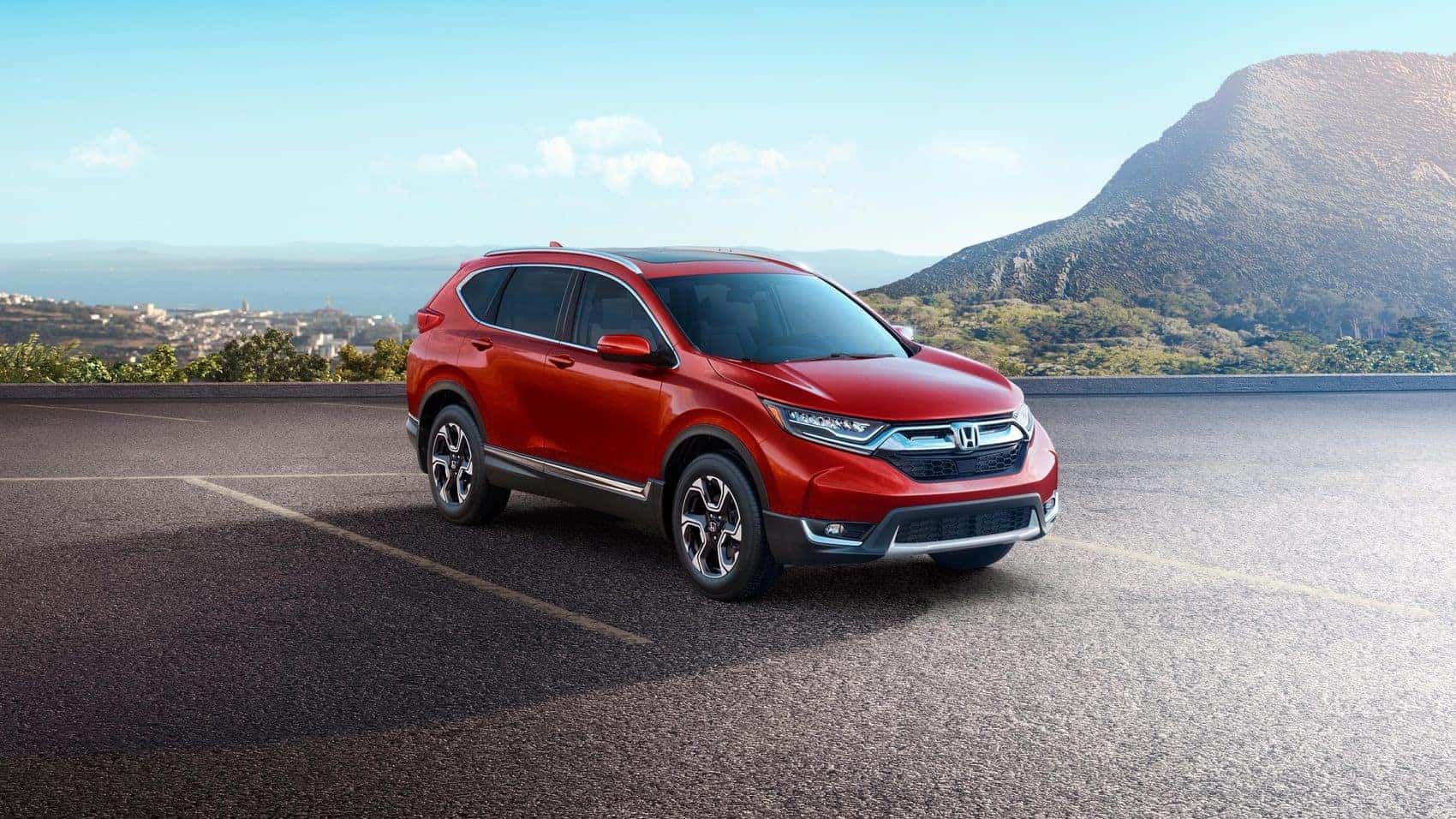 The 2019 Hyundai Santa Fe is a versatile and spacious crossover SUV that might be a compelling option for many drivers in the Detroit Area. It's spacious, versatile, and has available all-wheel drive for all-season driving, but for drivers who feel that fuel economy is an important factor, the Hyundai Santa Fe may be a little disappointing. The 2019 Honda CR-V is just as versatile, also has available all-wheel drive, and achieves a better fuel economy.
Fuel Economy Comparison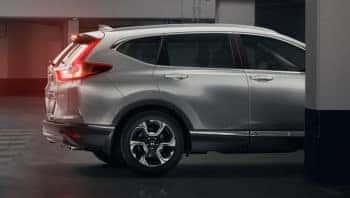 When considered side by side, the CR-V clearly outshines the Santa Fe in terms of fuel economy. Choosing a fuel efficient vehicle is not only a better option for the environment, but it also saves money in the long run, with less frequent visits to the gas station and more time spent driving on the road. With a powerful engine and an efficient CVT transmission, the 2019 Honda CR-V LX 2WD CVT earns an estimated 28 combined mpg*. To compare, the 2019 Hyundai Santa Fe SE 2.4 FWD earns just 25 combined mpg.
FWD
The 2019 Honda CR-V LX 2WD CVT – 26 city / 32 highway / 28 combined mpg*
The 2019 Hyundai Santa Fe SEL 2.4 FWD – 22 city / 29 highway / 25 combined mpg
AWD
The 2019 Honda CR-V EX AWD CVT – 27 city / 33 highway / 29 combined mpg*
The 2019 Hyundai Santa Fe SEL 2.4 AWD – 21 city / 27 highway / 23 combined mpg
Cargo Space

The CR-V is not only more fuel efficient than the Santa Fe, it also offers a more spacious cargo hold with 39.2 cubic feet of space behind the rear seats. For the most cargo room, fold the rear seats down completely flat to reveal up to 75.8 cubic feet of maximum cargo space, much larger than the Santa Fe's 71.3 cubic feet of maximum space.
Accessories and Features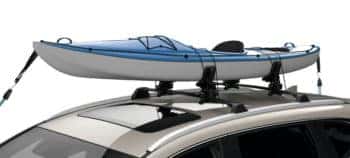 The CR-V also has standard and available interior features that are missing on the Santa Fe. With standard climate control, passengers can stay comfortable no matter what the ambient temperature is like. The Santa Fe doesn't offer the feature at all. Other features the CR-V includes over the Santa Fe are:
Climate Control
Floor Mats
Stereo Anti-Theft
Available Roof Rack Accessory
Test Drive Today
Find out more information on the 2019 Honda CR-V by contacting us or visiting your nearest Detroit Area Honda Dealer. Explore current offers and experience the CR-V firsthand when you sit behind the wheel with a test drive today.