What is the Honda CPO Program?
Published: 08-16-2023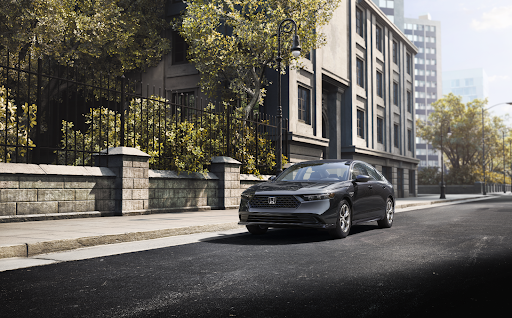 If you're looking for a reliable and affordable car, visit your nearest Detroit Honda Dealers.
One of the best things about visiting a Honda dealership is the opportunity to explore the Honda Certified Pre-Owned (CPO) program. This program allows customers to purchase high-quality used cars that have undergone a rigorous inspection process to ensure their quality and reliability.
As one of the most trusted car brands in the world, Honda offers a wide range of vehicles that are designed to meet the needs of different customers.
How Do Cars Get Certified?
Each Honda CPO vehicle comes with a 182-point inspection, which covers everything from the engine and transmission to the brakes and suspension. This means that when you buy a Honda CPO car, you can be confident that you're getting a vehicle that's in excellent condition.
Benefits of the Honda CPO Program
One major benefit of choosing a Honda dealership is the financing options that are available. When you're looking to buy a CPO used car, the professionals at the Honda dealership can help you find a financing plan that works for your budget.
Honda dealerships work with a variety of lenders to provide customers with competitive rates and flexible payment options. This means that you can get the car you want without breaking the bank.
In addition to financing options, Honda dealerships offer a range of services that can help keep your car running smoothly. From routine maintenance to major repairs, the dealership's service department is staffed with certified technicians who are trained to work on Honda vehicles. You can trust your car to be in good hands when you bring it in for service.
Learn More at Detroit Honda Dealers
With the Honda CPO program, financing options, and reliable service, you can be sure that you're making a smart investment in your transportation needs. Visit your closest Detroit Honda Dealers today to learn more about the Honda CPO program and get behind the wheel of your favorite model.