Whether or not you keep up with automotive news, it's likely that you've heard rumors about the 2018 Honda Accord and a possible redesign. Well, the rumors have been confirmed, and the new Accord will indeed come with a whole host of new features, styling, and performance enhancements. Stick with us to get the scoop on what's to come.
The New Accord
We've been seeing
pictures revealing the new exterior
of the 2018 Honda Accord, but what specifically has changed is much more exciting than pictures without explanation. For this model Honda has decided to take a few steps back to the core Accord styling, focusing on a sporty and athletic design. This redesign will not only
make the Accord more stylish
, but it will also revamp the ever-popular sedan in a way that will appeal to a new generation of buyers. To create this new build, changes such as a longer wheelbase, wider wheel tracks, wider body, lower overall height, and a shortened overall length have been implemented. To follow the sporty appearance are two new high-powered engines.
The first is a 1.5L dual VTC with what it takes to deliver up to 192 hp and 192 lb-ft of torque. Another option is the more powerful 2.0L turbocharged engine which doles out 252 hp and 273 lb-ft of torque. There will also be a 2018 Honda Accord Hybrid that will implement a 2.0L two-motor system.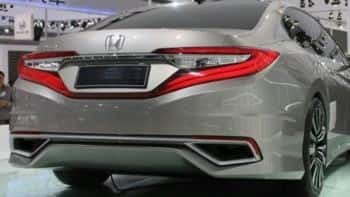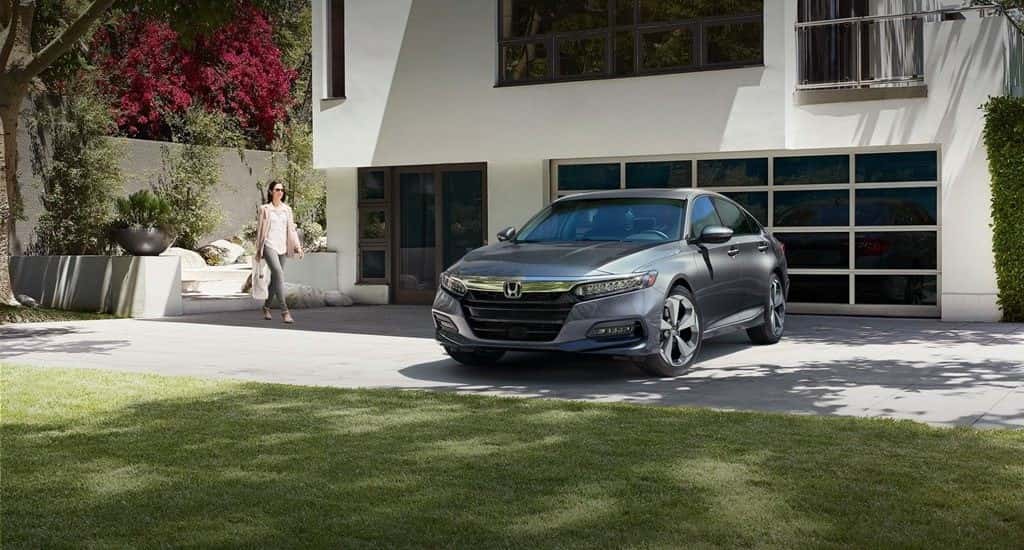 Accompanying all of the above features are some new interior features that are sure to entice drivers. There's the sportier seating, 12-way power driver's seat with lumbar support, soft-touch instrument panel with panoramic forward view, Honda Sensing, and a 6-inch head-up display.
Keep an Eye Out for the 2018 Honda Accord
This great new vehicle is set to hit dealerships soon, and we can guarantee it's not one you want to miss. Come down to your nearest Detroit Area Honda Dealer to learn more about the vehicle and scope out our currently available inventory. You can also contact us online for more information regarding financing or current offers. We can't wait to help you find your new Honda!